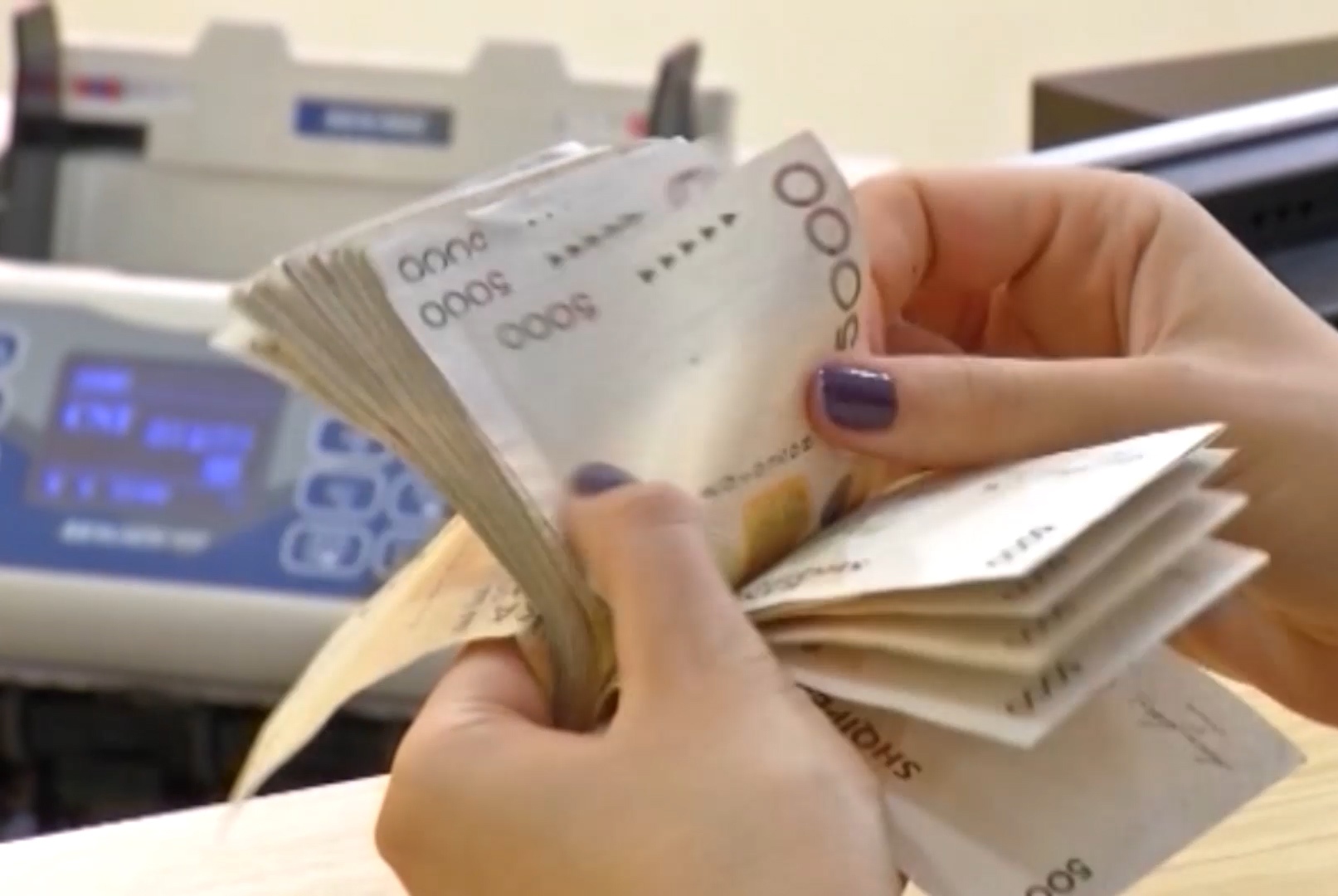 The Albanian currency, lek, has shown a good performance in value as opposed to other world currencies.
Such fact was confirmed by Bloomberg agency, which ranks lek as the best performing currency for 2017.
According to the table provided by the agency in question, during 2017, Albanian lek has gained 14.5% percentage points against the US dollar. The best performing currency is the currency of Mozambique, followed by the Czech Republic, Poland, Serbia and Moldova.
At the bottom of the list is Uzbekistan. The currency of this country has lost 60% of its value compared to the US dollar. /balkaneu.com/