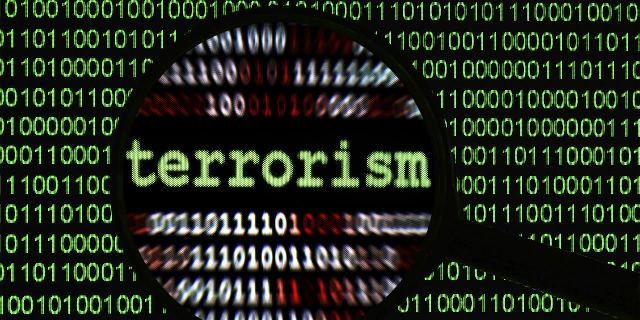 How to stop and block internet communications between criminal and terrorist groups in Southeast Europe? This was the topic of a two day conference in Skopje, hosted by the "Pavel Satev" Academy for Judges and Prosecutors.
The head of this academy, Aneta Arnaudovska says that urgent measures must be taken to block internet communication between groups that pose a real and permanent threat.
"New forms of criminality created the need for fresh action by states. Internet access is the main factor which enables terrorist actions", said Aneta Arnaudovska.
She says that over 70 judges and prosecutors from 12 states of Southeast Europe have arrived in Skopje with the support OSCE to examine the main points for the implementation of the legal framework with the scope of fighting this dangerous phenomenon.
According to Arnaudovska, these measures must guarantee protection of human rights, protection of witnesses, victims, but also the protection of judges and prosecutors who deal in this field.
The head of the OSCE mission in Skopje, Nina Suomalainen said that this cooperation enables exchanges of experiences and practices
"What's important is the strengthening of the capacities of the courts and prosecution, but judges and prosecutors too. Internet to meet terrorist purposes is a growing phenomenon, therefore measures must be strengthened to fight it", said the head of OSCE.
The joint platform which needs to be implemented stresses the need for action by the states through measures to block terrorist and extremist communication and the strengthening of security measures. One of the main conditions is the creation of special units to fight this sort of criminality. /balkaneu.com/