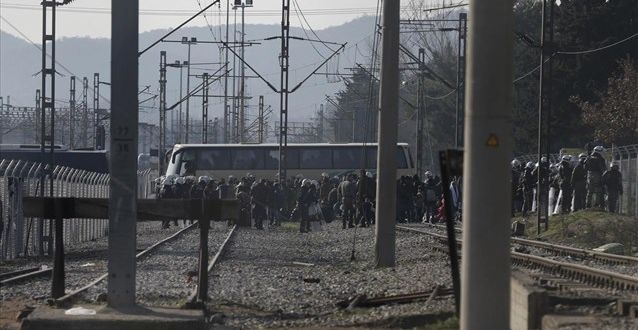 Athens, May 5, 2016/Independent Balkan News Agency
By Spiros Sideris
To almost EUR 4 mln amounted the charges for transportation, due to the blockade of the railway line in Idomeni, according to a letter of the Association of Entrepreneurs of Thessaloniki (FGM) to Infrastructure Minister Christos Spirtzis.
The Association notes that alternative routes incur additional costs in the movement of cargo, but also significant delays, with a negative impact on the image of greek enterprises abroad.
"The implications are enormous for export companies, which are bound to promote the loads via Bulgaria, selecting, ie, a route that costs an extra 30%, but also creates delays in delivery times", in mentioned in the letter.
"This has as a result – in many cases – the failure to meet the deadlines, with what this entails for compensation or even the disruption of long-term cooperations and the loss of customers from abroad", it is added.
According to figures from the companies – members of FGM, the route through Bulgaria takes up to two days more, and it is estimated that it costs 5000-10000 euros more per train.