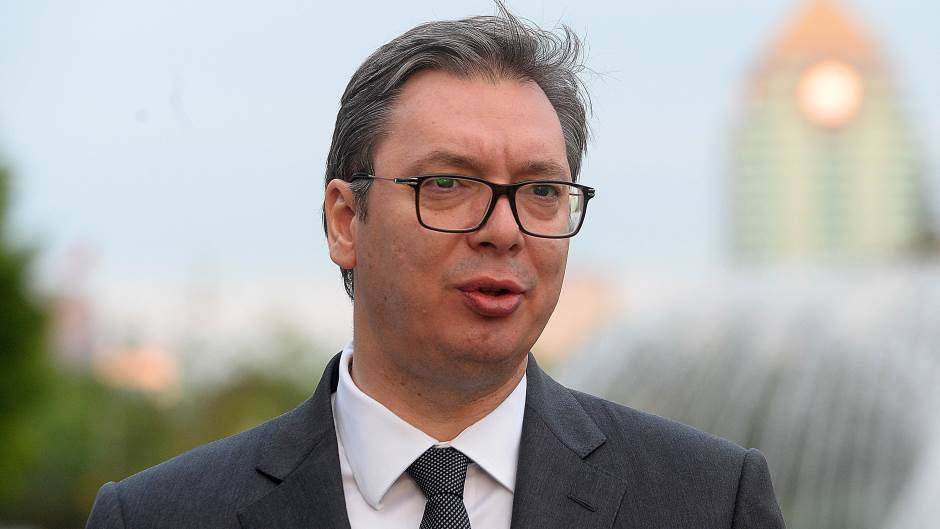 Today, Serbian President Aleksandar Vucic proposed a solution to reach a compromise on the new situation on the administrative crossings between northern Kosovo and central Serbia, but the Albanian side rejected this proposal, according to a report in Blic.
On this occasion, the Serbian president will address the citizens in a few hours, Blic reported, according to information from the Presidential Office.
"President Vucic will explain why he had to reject the humiliating proposals sent by Albanians through intermediaries in Belgrade," the Blic source said.
According to IBNA sources, the proposal was directly related to the Serbian President's visit to Turkey and his meeting with Recep Tayyip Erdogan./ibna