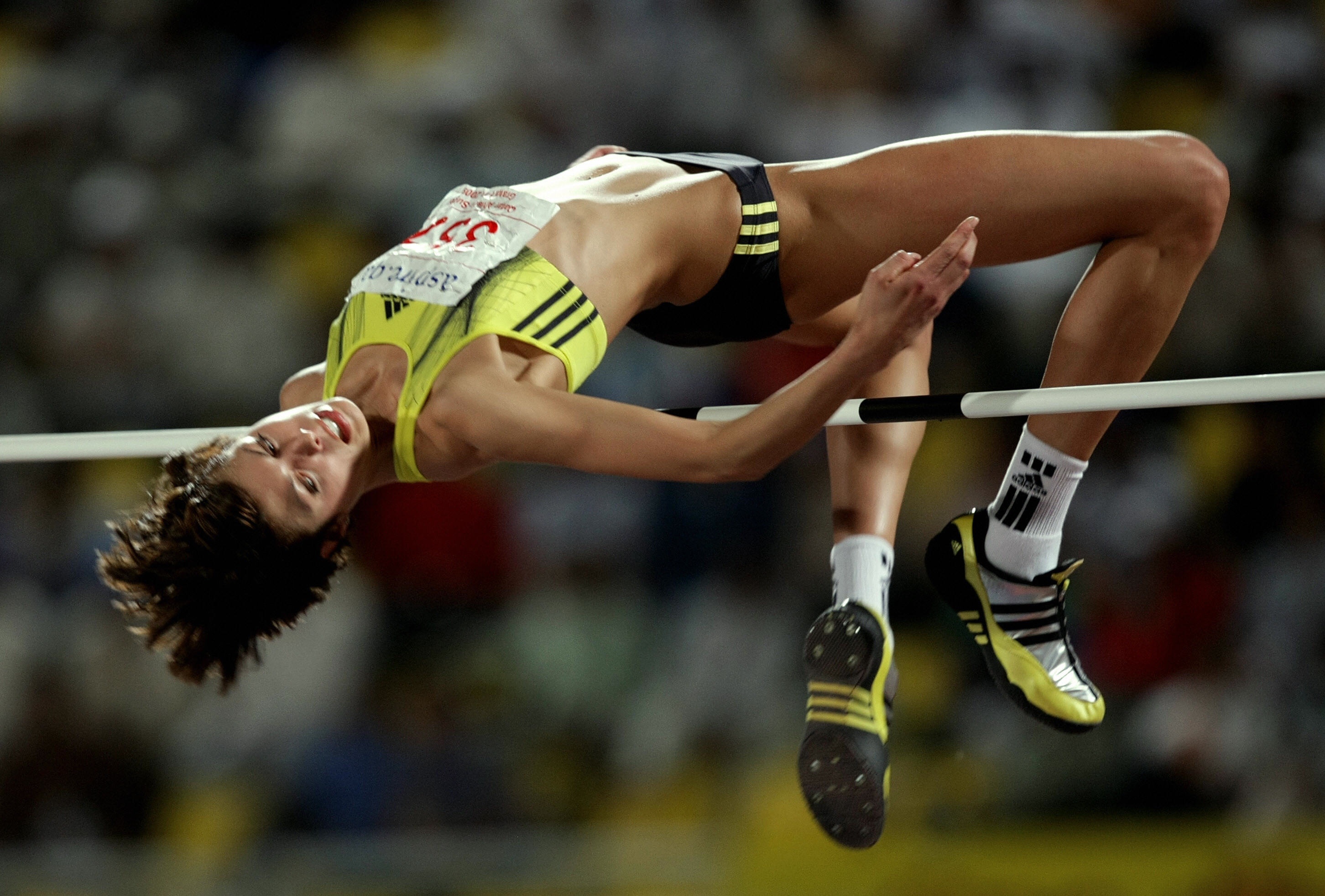 By Natasa Radic – Zagreb
The World Championships in Athletics starts in Moscow on August 10th and along with athletes from all over the world seven members of Croatian team will participate, led by the disc thrower Sandra Perkovic. Still, among the top athletes there won't be the best Croatian high jumping champion Blanka Vlasic. Her decision to be absent from the World Cup due to the recovery from a serious Achilles tendon injury, Blanka Vlasic announced herself at a press conference.
-Moscow would be too big a risk. There is a very strong willing moment to achieve the resultss and I do not want to compromise that for the World Championship, which would result in great pain – said at a press conference Blanka Vlasic, which thereby encouraged the speculation about the end of her great sports career. She said that her performance at this year's Monaco tournament ended the season. Known for great emotions that she often openly expressed in the public, she answered the reporter's question how she experienced the premature end of the season and the failure at the World Cup:
-I have not experienced a catastrophe or lost motivation. I'm glad I reacted on time, before it's too late. Blanka from five years ago would say  "we are going to try, regardeless what happens", but no longer so. Now my health is the most important, and what else happens – fine  – said Blanka Vlasic.
Journalists asked the young athlete if this was her farewell with the sports career.
-If the pain was a factor for giving up, I do not know which person would ever achieve anything in life – she replied.
Nevertheless, the Croatian public still remembers the case of the best Croatian skier of all times Janica Kostelic, who, after the injured and painful leg persistently won the series of successes and medals, and then decided to withdraw from the competition in her best years, because the pain was too strong. If the same fate awaits Blanka Vlasic, remains to be seen.