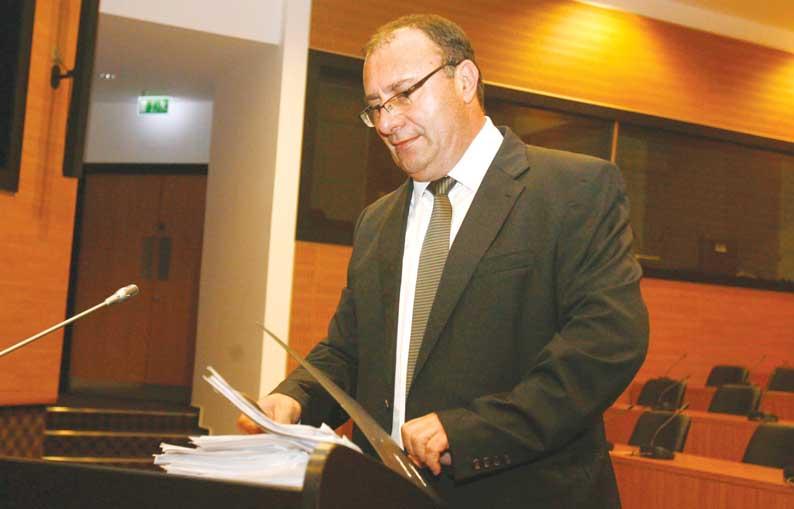 By Poly Pantelides
THE PREVIOUS government ignored suggested action plans to contain Cyprus' deteriorating finances and support the overextended banks, the head of the finance ministry's investment and finance directorate told an inquiry yesterday.
Andreas Trokkos was testifying at an ongoing committee of inquiry into the country's near-bankruptcy leading to a harsh €10 billion bailout that has resulted in a massive restructuring of the country's banking system and has forced losses on uninsured depositors in the island's major banks.
A year before the bailout Trokkos and other finance ministry directors recommended the immediate implementation of an action plan to tackle the economy's problems. This included restructuring state finances, improving competitiveness and addressing Cyprus' image abroad in relation to the risks raised by the banking sector's size and exposure in Greek debt.
Instead, the government secured late 2011 a €2.5 billion loan from Russia but failed to use it to correct the Cypriot economy's downward trajectory, Trokkos said.