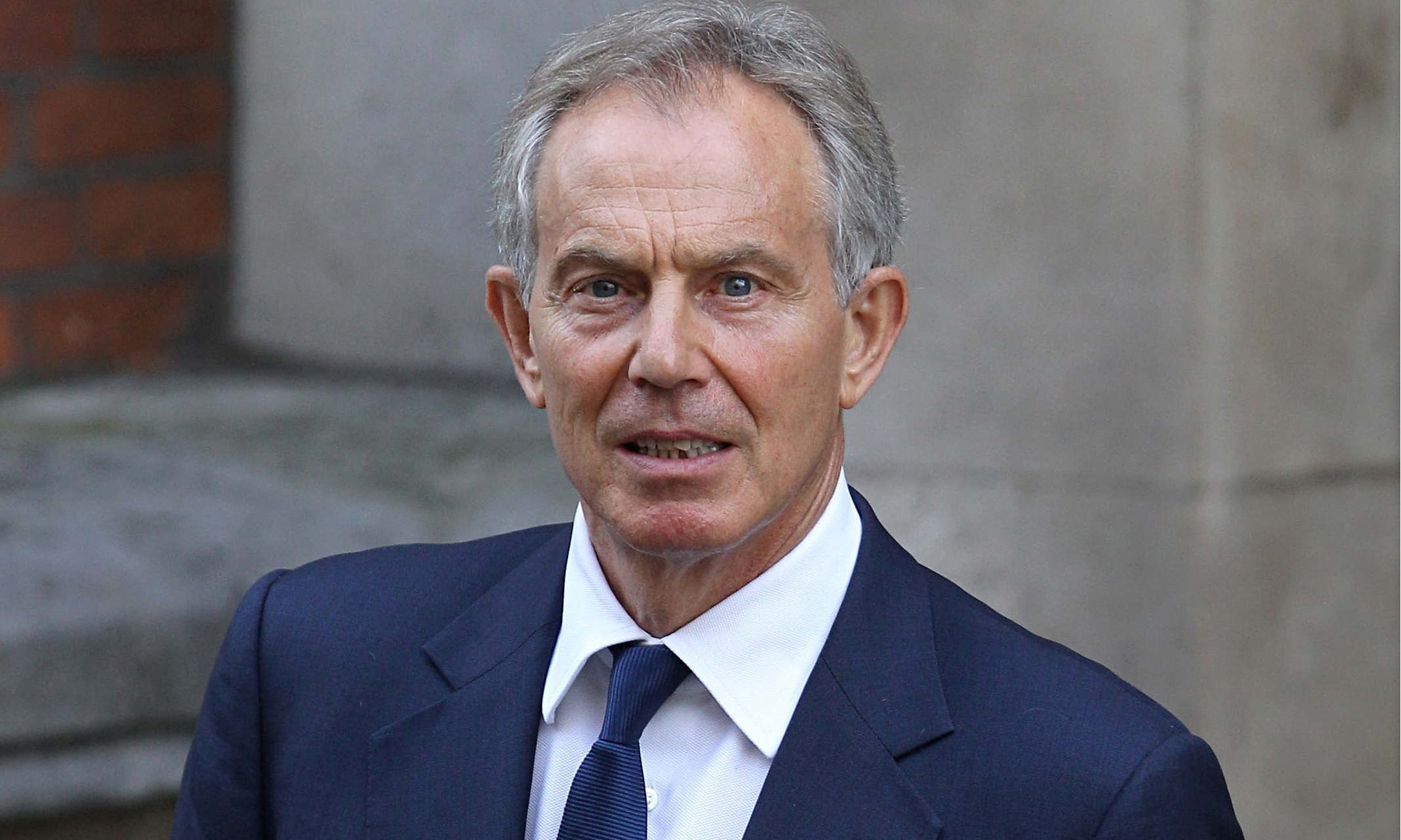 Belgrade, February 25, 2015/ Independent Balkan News Agency
By Milos Mitrovic
Former British Prime Minister Tony Blair has given a lecture to Serbian ministers today, Belgrade media reported. According to B 92 Blair has explained the strategy for political action and public relations as well as the models for communication with the media.
The lesson was attended by vice-Prime Minister Zorana Mihajlovic, Interior Minister Nebojsa Stefanovic, Health Minister Zlatibor Loncar, Labour Minister Aleksandar Vulin and other members of Aleksandar Vucic's cabinet. Belgrade Mayor Sinisa Mali was also present.
All the participants declined to give any comments.
Blair has advised Serbian government's audience to focus to three or four priorities during their terms.
Blair is highly unpopular figure in Serbia due to his role in 1999 bombardment; therefore, some analysts find that Vucic's decision to engage him to advise his cabinet was bizarre. In 1999 Vucic was Information Minister and top official of ultra-nationalist Serbian Radical Party.
Vucic is also editor of the book "English Gay Fart Tony Blair".
Earlier this month Serbian government confirmed it has engaged Alastair Campbell, former Blair's public relations head, to help creating expert teams in the cabinet.
Campbell has also given a lecture to Serbian officials.