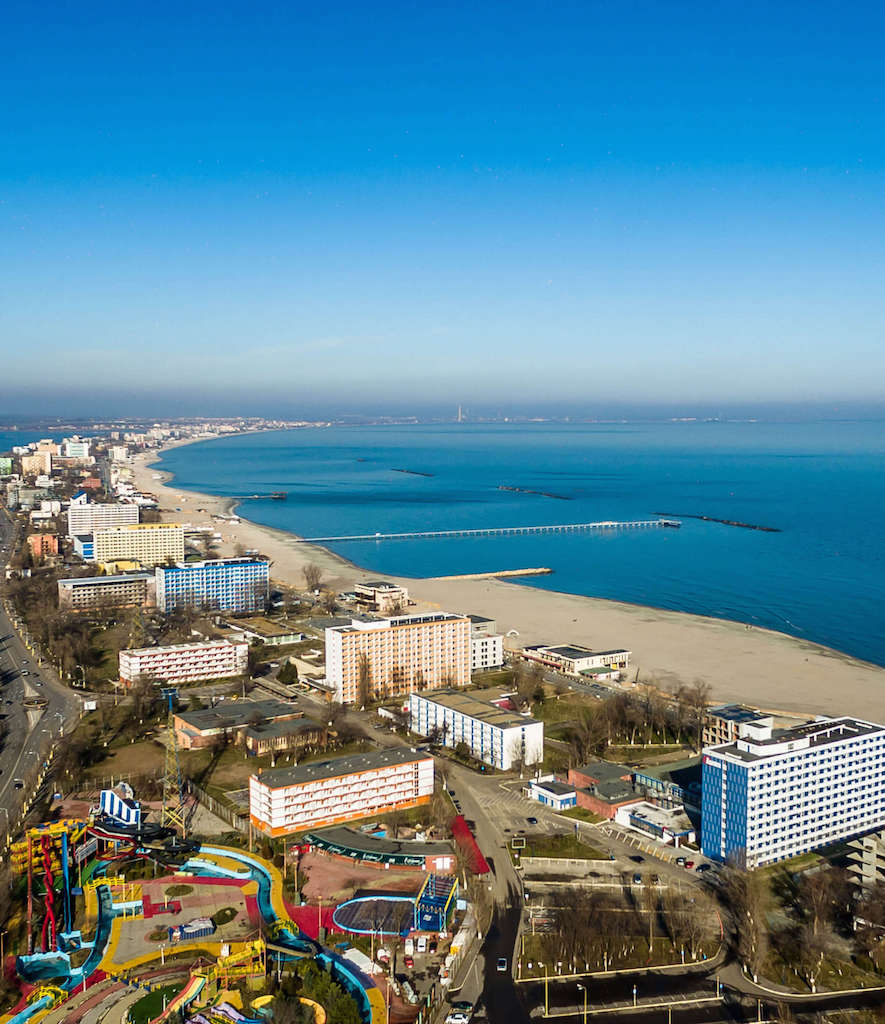 The Romanian resort, restaurant and coffee shop owners who have businesses at teh Black Sea are severely worried about the opening of the tourist season of the 2018 summer due to lack of employees.
Officially, the tourist season is supposed to begin the coming weekend and data speak of more than 40,000 visitors there also due to the "traditional May 1 break", BIRN reads.
Nevertheless, local business people speak of the worst staff-shortage in 28 years.
"Hotels and restaurants are still looking to recruit over 5,000 people to work as chefs, cleaners, waiters, bartenders and baristas", BIRN reports "which means that less than 50 per cent of the positions have been filled only days before the season starts on May 1."
The head of the Romanian Federation of Tourism Employers, Mohammad Murad, is particularly concerned with the situation.
Last Monday, entrepreneurs of the area met with Tourism Minister Bogdan Trif, in Constanta in order to address the problem and look for immediate solutions…. / IBNA