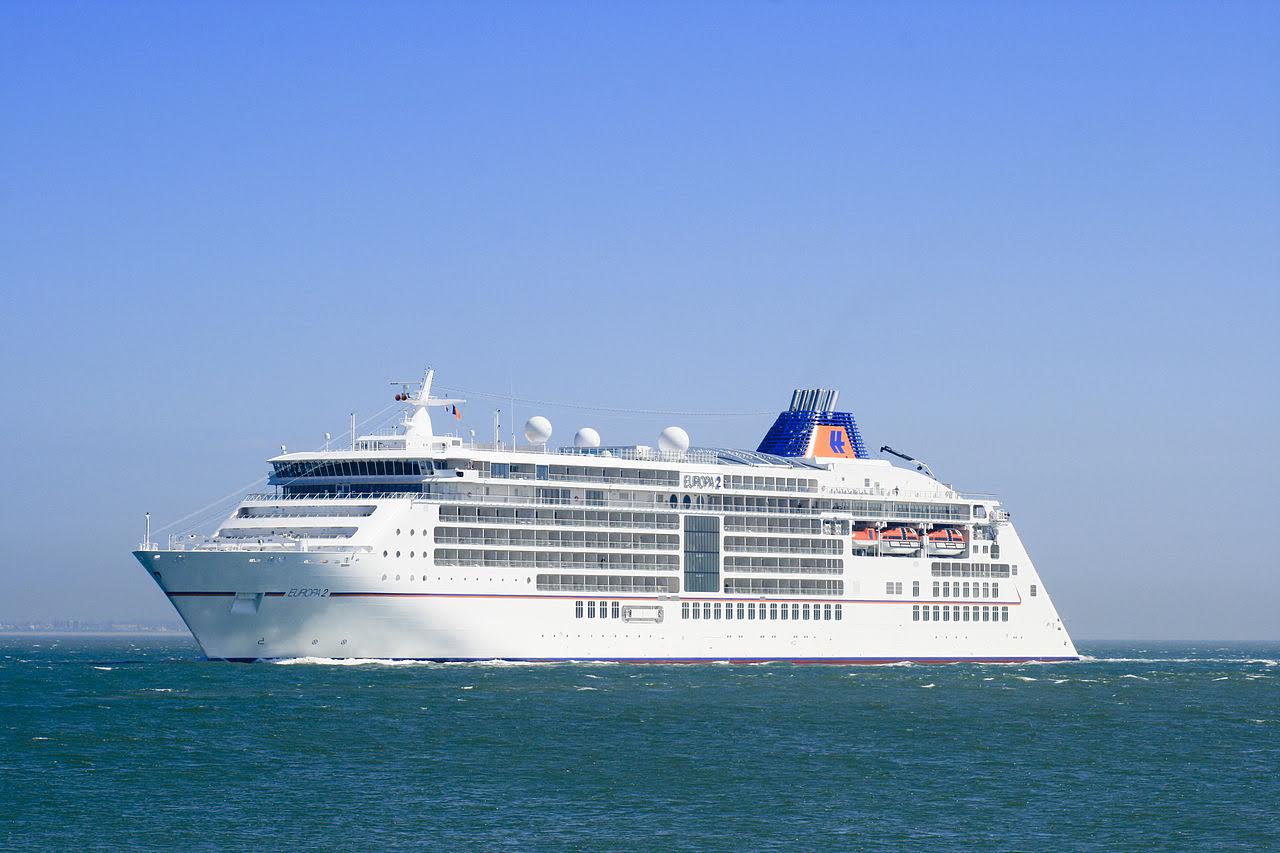 Bulgaria's Black Sea port cities of Varna and Bourgas will see no cruise ships dock in summer 2018, a result of companies' concern about the geopolitical situation in the Black Sea region.
Cruise companies plan ship voyages about two to three years in advance, meaning that events such as Russia's illegal annexation of Crimea and ongoing political tensions in Turkey are now knocking Black Sea maritime tourism.
The absence of cruise ships in 2018 is in contrast to the picture four years earlier. The year 2014 was a record year for cruise ships visiting Bulgaria, with the Black Sea port of Varna seeing 40 passenger vessels with more than 25 000 tourists and Bourgas and Nessebur totalling a similar number.
At the time, tour operator Vladimir Karadzhov said that one ship with more than 2000 passengers on board meant on average 300 000 to 4000 euro a day for Varna.
Public broadcaster Bulgarian National Television said on May 15 2018 that the fact that no cruise ships would be coming to Varna this season would not cause Varna Port serious financial losses, but it would have a negative effect on the local economy.
Stoyan Marinov of the Varna Tourism Chamber said that in the past two years, the situation had been extremely unfavourable and most operators were avoiding cruises in the Black Sea.
The director of Port Varna East, Lyubomir Dobrev, said that for 2019, there was a booking for one visit and for 2020, there were two, "which is a good sign"…. / IBNA
Main Photo: Brian Burnell