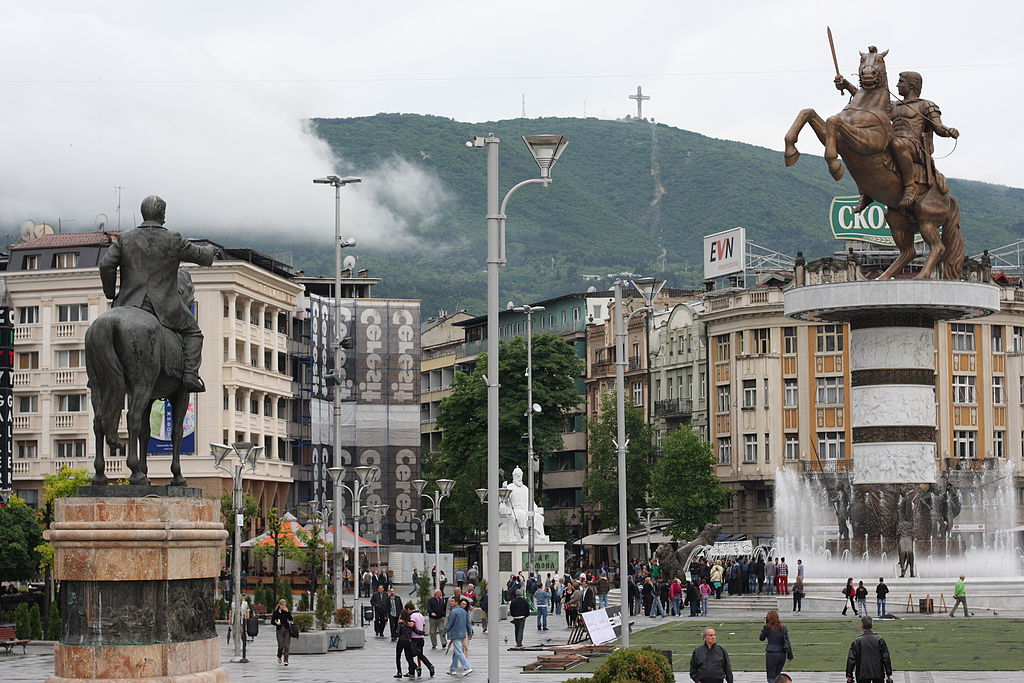 Ministar inostranih poslova BJRMakedonije, Nikola Dimitrov, rekao je da je zadatak ove generacije da okonča pitanje spora oko imena i da zemlja sada očekuje da grčki parlament donese odluku o ovom pitanju.
Dimitrov je to rekao u televizijskoj debati. Ministar vanjskih poslova je naglasio da će obe zemlje biti obavezane međunarodnim zakonskim obavezama kako bi Prespanski sporazum stupio na snagu.
"Ono što sada treba da uradimo je da više uložimo u poboljšanje odnosa i podstaknemo strateško partnerstvo u različitim oblastima," rekao je Dimitrov.
Ismet Ramadani, šef makedonskog Evro-atlantskog komiteta, kaže da će dogovor o imenu sa Grčkom biti usvojen od strane grčkog parlamenta, uprkos protestima koje je organizovala grčka opozicija i oštrom jeziku koji grčka opozicija koristi o Prespanskom sporazumu.
"Ne bi trebalo da mislimo na plan B, jer bi to značilo da će svi napori dva premijera, Zaeva i Ciprasa, pasti u vodu," kaže Ramadani.
Prvi ambasador BJRM u Atini, Lubco Arsovski, rekao je medijima prije nekoliko dana da je optimista da će Prespanski sporazum biti izglasan od strane grčkog parlamenta i prema njegovim riječima, to će okončati spor koje traje skoro tri decenije. / ibna /