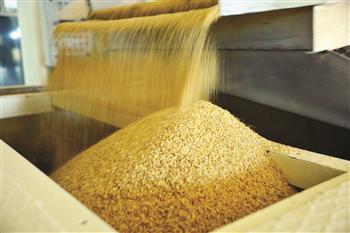 By Hacer Boyacıoğlu
Biosecurity Board unanimously rejects the importing of 26 genetically modified organisms (GMOs) into Turkey in the wake of debates
The Biosecurity Board has decided to ban the entry of 26 genetically modified organisms (GMOs) into Turkey amid ongoing debates about whether genetically modified rice passed through customs.
The board, which is the deciding body on the issue in the country, unanimously rejected the entry authorization demands.
The banned products include genetically modified sugar beet and rapeseed, which are permitted in European Union countries as feeders.