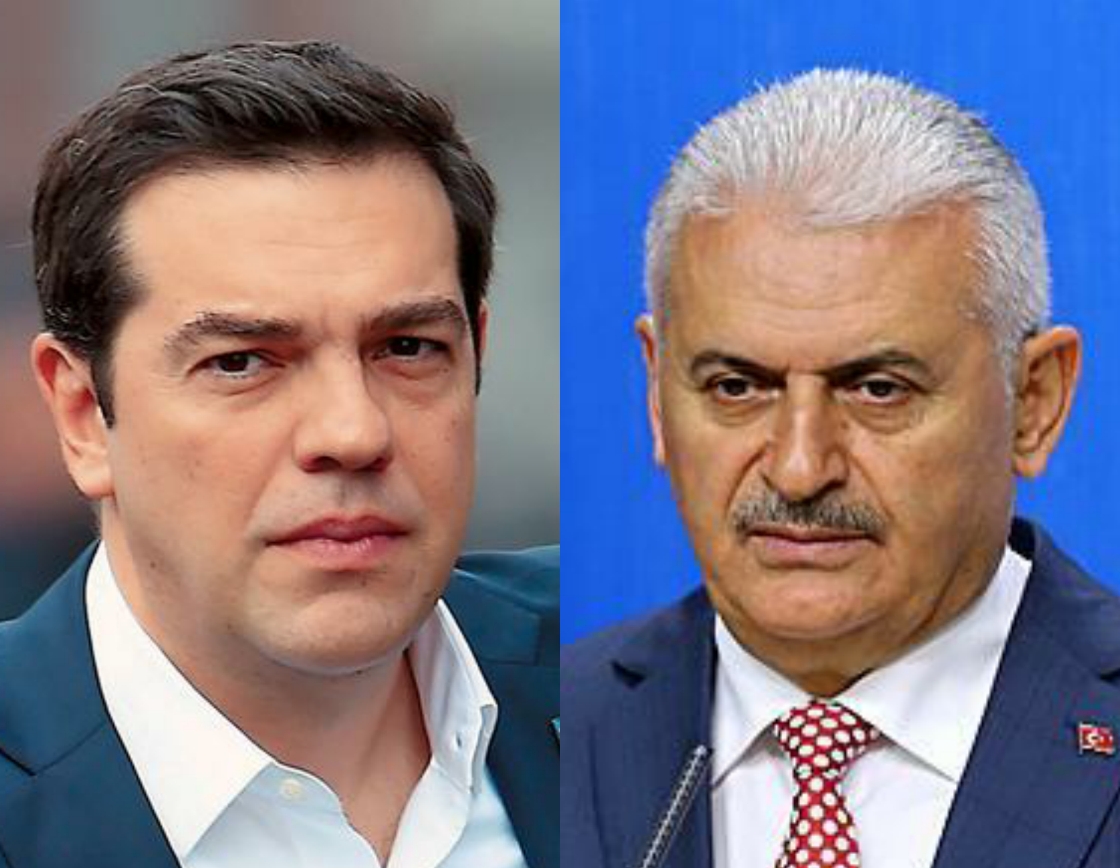 Turkish Prime Minister Binali Yildirim will arrive in Athens Monday morning on June 19, where he will meet with his Greek counterpart Alexis Tsipras.
The visit of the Turkish Prime Minister comes a few days after the UN announced the resumption of talks in Geneva on the Cyprus problem on June 28, provided that the text to be presented by the UN Special Adviser Espen Barth Eide on the Cyprus problem will have been agreed.
According to IBNA's exclusive information, in the early hours of Wednesday, an echelon from Turkey arrived in Athens to organize the visit of Binali Yildirim, while on Sunday the Turkish Prime Minister's spokesman is expected in Athens.
Well-informed sources from Greece and Turkey pointed out that the agenda would be "heavy", as it will include the bilateral relations, the Cyprus problem, the refugee issue, the Euro-Turkish issues, regional developments (Syriac, Qatar, etc.), as well as the organization of the Supreme Greece-Turkey Council G2G to be held in Thessaloniki.
It is the first visit of a Turkish Prime Minister to Greece, since December 2014 when the then Prime Minister Ahmet Davutoglu met with his counterpart Antonis Samaras in Athens, in the framework of the Supreme Greek-Turkish Co-operation Council.
The Turkish Prime Minister from Athens will depart for Thrace, where he will make a private visit to the Muslim minority in the context of the Ramadan celebrations.
In the afternoon, Yildirim will go to Komotini where he will attend an Iftar event – a Muslim dinner during Ramadan – and he is expected to have contacts with members of the Muslim minority.
In 2016, the son of Turkish Prime Minister's son Erkan Yildirim had organized a Iftar dinner for Muslim refugees at the refugee center of Schisto./IBNA