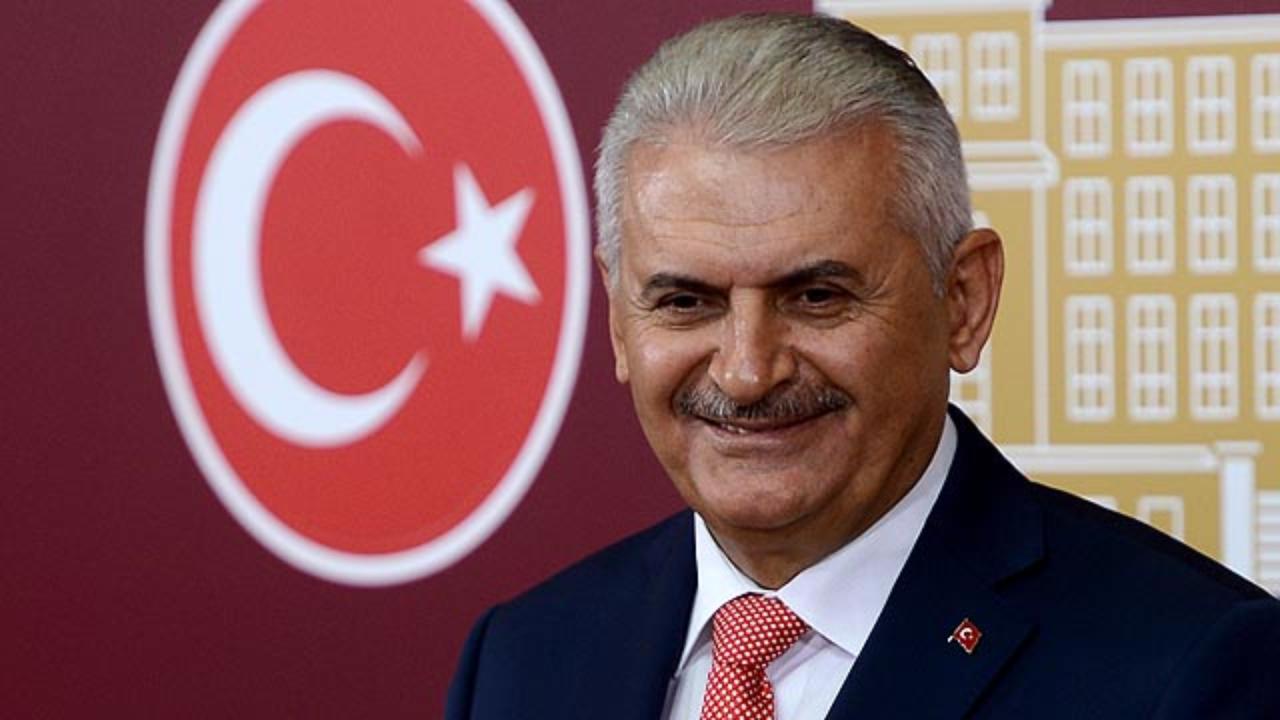 According to Turkey's parliament speaker, the rate of Turkish women who are now part of the workforce in the country has risen to 34 pct.
Turkey aims at increasing "women's participation in workforce to 43 pct within a 5-year period", Anadolu reports, citing Yildirim.
"Binali Yildirim's remarks came during a panel on women as part of the Parliamentary Speakers' Summit at the G20 held in Buenos Aires."
"In the last 10 years, we've provided opportunities to women in Turkey in order make them participate more in the workforce", explained the Turkish high official.
Thanks to the appropriate governmental measures, "women participation in the workforce has increased to 34 percent from 12 percent", Yildirim told the audience.
Argentina took over the presidency of the G20 on 1 December 2017. Over the course of 2018, more than 45 meetings in 11 cities across the country have been planned to take place.
Turkey's Parliament speaker attended one of the many G20 meetings that amongst topics such as women's position in today's society, will cover  agriculture, the digital economy, education, employment, energy, finance, etc….. / IBNA