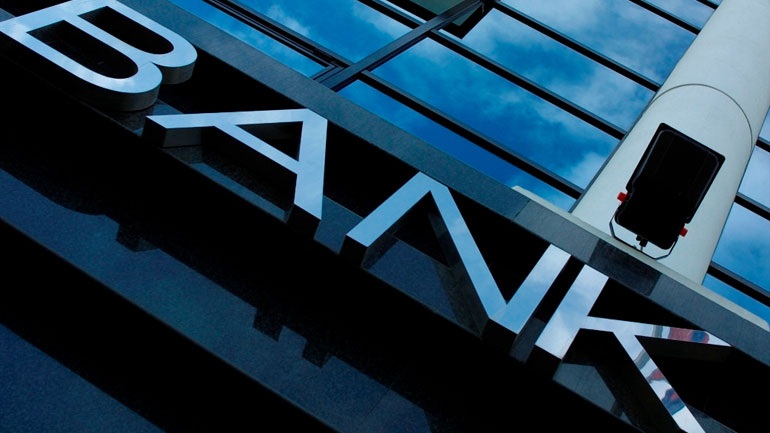 Athens, October 28, 2015/Independent Balkan News Agency
By Spiros Sideris
In a comprehensive review of the implementation of the measures contained in the agreement with lenders proceeded the Government Council for Economic Affairs, which met Tuesday. The bill for the recapitalisation of the banks is to be tabled within the week.
The conclusion of the meeting was that there is a satisfactory degree of responsiveness of ministries and all involved stakeholders, so that the degree of implementation being close to 90% of the actions related to the time period up to mid-October.
The existence of some outstanding issues (such as the conservation status of the primary residence of the auctions, the application of VAT to private education, pharmacies operating status) are due to – according to sources from the government  – their complexity, as well as political disagreements with institutions.
For these issues, discussions are continuing.
On the issue of banks was asked the parliamentary spokesman of SYRIZA, Christos Mantas, who said to the radio station Step 99.5: "The bill for the recapitalisation will be special as it needs to be special. It is more prepared. I think it'll go ahead and will precede (the multi-bill).
"You know very well that the bill for the recapitalisation includes the subject of red loans. Listeners should be aware that previous recapitalisations failed to provide a definitive solution because they did not provide a solution for the red loans. It is an issue upon which a real fight and hard negotiations take place".
Dombrovskis – Stournaras: Recapitalization by the end of the year
To the need to complete the recapitalization of Greek banks by the end of the year agreed in their statements after their meeting on Tuesday morning, the vice president of the European Commission Valdis Dombrovskis and the governor of the Bank of Greece Yannis Stournaras.