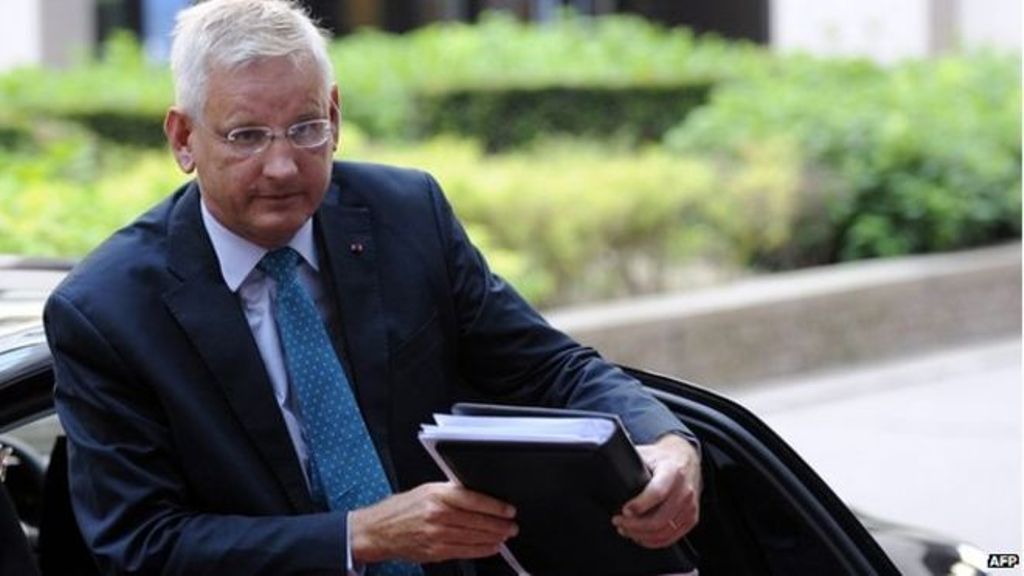 Former head of the Swedish diplomacy, Carl Bildt, has stressed that he has arrived to Skopje to hear the stances of the political sides, while he said that every democratic country must respect its own Constitution.
Bildt said that he has arrived to Skopje in the quality of the head of the Institute of Analyses of the European Council for Foreign Policies.
"In general we come here, listen to the sides and then gather facts to come up with political suggestions. Today we're here and then we will go to Belgrade. There's a big engagement about Western Balkans and the integration of this region in the EU. EU accession is one of the most important issues in the region. It's important to follow the events and then come up with advices", Bildt said after meeting the chairmen of SDSM, VMRO-DPMNE, BDI and BESA.
But Bildt has not been able to meet with president George Ivanov, as his cabinet said that he had another agenda during th e day. /balkaneu.com/