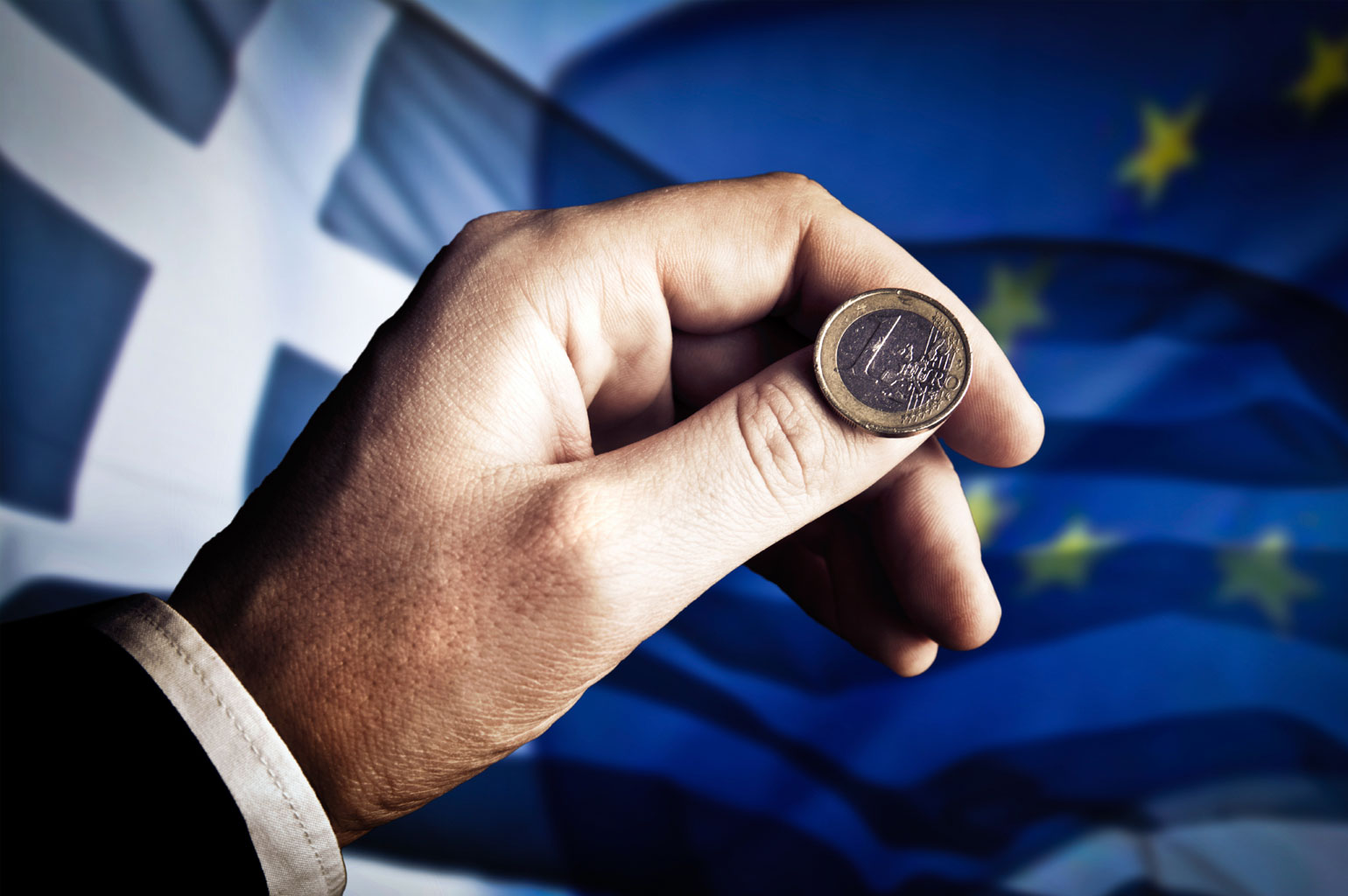 Athens, April 14, 2015/ Independent Balkan News Agency
By Spiros Sideris
Publication of the German Bild wants the Greek government examining the possibility of early elections, by relating it with the outcome of the negotiations underway with partners and lenders.
"In the midst of critical discussions on new aid worth billions and reforms, the Greek government is considering elections", notes in Monday's article the German newspaper. According to information of the newspaper "from the outcome of negotiations with the lenders Greek Prime Minister Alexis Tsipras will base the possibility of once again calling the people to the polls".
As is noted by Bild, the Greek Prime Minister "bets that in early elections he could secure an absolute majority, and at the same time greater support for his course against Brussels".
Indeed, the Bild cites a statement of a Greek Minister who it does not name, according to which: "We have nothing to lose. If the EU continues on its hard line we must show that we are steadfast. We have the Greek people on our side".
The President of the European Parliament, the German Liberal MEP Alexander Lambsdorff said: "European politicians are outraged by the Greek plans for snap elections. Early elections would essentially mean a referendum on whether to stay in the euro. If SYRIZA wins again, then it will equal a Grexit".
Maximos Mansion denies rumors
The Greek government, however, refutes the publication of the Bild, stressing that "the people's support to the government's policy is the best response to these scenarios".
Government sources say that "we seamlessly continue the search for a mutually beneficial solution, respecting the people's mandate, and we leave others to contemplate the scenarios that make them feel better".
A similar position was echoed by SYRIZA MEP Dimitris Papadimoulis, through his account in Twitter.
Papadimoulis denied talks of early elections, while stressing that the government has a clear mandate to negotiate a mutually acceptable solution and blamed the German newspaper for once again attempting to create feasibility scenarios.