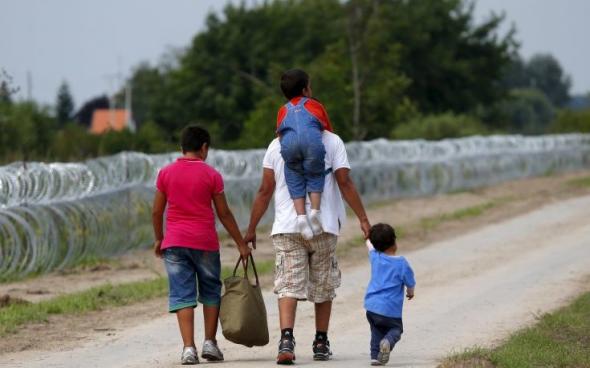 Athens, August 3, 2016/Independent Balkan News Agency
By Spiros Sideris
Failure to comply with the initial promises of states – members of the EU to support Greece with specialized personnel to address the refugee crisis demonstrates the European Commission report, cited by the German newspaper Bild.
Specifically, according to the report, only 66 of the 1580 employees of FRONTEX that was planned have been sent to Greece, only two out of 60 specialists for the readmission, of 92 of the 475 asylum specialists and 61 of the 400 interpreters.
Of the 30 lawyers, continues Bild citing the report, not one has of yet arrived in Greece, and notes that as a result, asylum procedures are completed late, while far too few refugees from the country has become possible to be returned and relocated.
It is indicative, it continues, that since the entry into force of the EU-Turkey agreement (March 18), only 849 refugees were resettled from Greece to other EU countries and 468 were sent back to Turkey in the framework of the "one to one".
The Berlin government, however, argues that itself is not responsible, but rather the EU institutions. According to a statement of the spokesman of the German Interior Ministry to dpa, Berlin has sent to date in Greece 23 out of the 100 police officers and 14 from the 100 asylum experts it had promised.
For the causes of negligence it referred to Brussels.