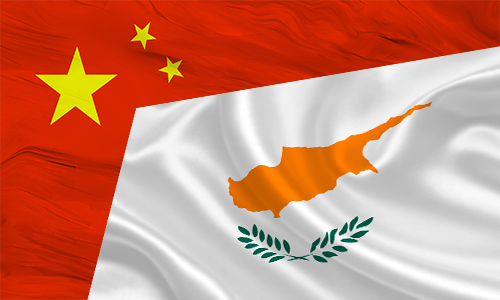 By Christos T. Panagopoulos –
Cyprus and China signed on Wednesday an Agreement of Cooperation to prevent theft, clandestine excavation and illicit import and export of cultural goods between the two countries.
Cypriot Minister of Communications and Works, Tasos Mitsopoulos, stressed the importance of this agreement, saying that "the People's Republic of China is an important partner of Cyprus in many areas and with this agreement China would become a useful partner in helping Cyprus to ensure its own antiquities and, of course, Chinese antiquities from illegal activities".
The two countries also discussed issues concerning ways to further develop bilateral relations, by promoting exchanges of experts, archaeologists, joint programs for the conservation and restoration of antiques and murals.