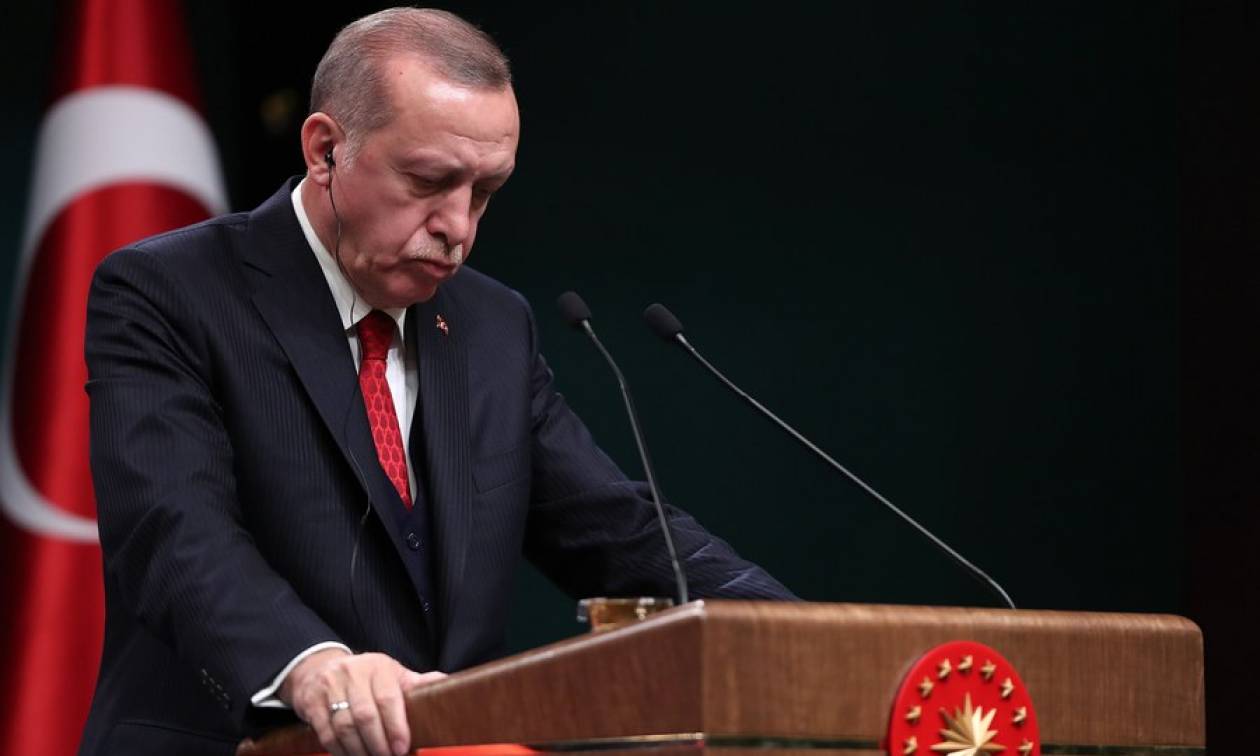 Bosnia and Herzegovina Ministry of Security cancelled the residence permit for four citizens of Turkey and now the case will be presented on the BiH Court, which will make the final decision.
They face the possibility of deportation to Turkey, where, supposedly, they will be under investigation for membership in the Fethullah Gulen movement. Among them is the professor Ali Lafcioglu, who worked on the Bosna Sema school. He has been living in Sarajevo for years and has taught mathematics to many generations of students. Interestingly, he was the candidate for the "Sarajevo City Award" and had the support of many international and local institutions. But he suddenly disappeared from the list of candidates without any explanation.
The decision of the Ministry of Security about the permanent residence permit, according to media reports, came as the result of the Turkey president Recep Tayyip Erdogan's visit to Sarajevo earlier this year. At the meeting, he reportedly presented a list of persons whom Turkey considers as "Gulenists", members of the Fethullah Gulen organization.  Erdogan blames this organization for the coup attempt three years ago. Milorad Dodik, the Serb member of the BiH Presidency, confirmed at that time that Erdogan has "some requests". Media speculate that Erdogan sent a clear message to BiH institutions – Turkey will build the Belgrade – Sarajevo motorway, but the persons from the list must be delivered to Turkey.
But, the procedure was not easy and simple. First, the Turkish authorities canceled the passports of several Turkey citizens who live in BiH and informed the Foreign Affairs Service BiH about this decision. Then, the BiH Service gave them a reasonable deadline to obtain new documents, but they failed to do that.  The Service BiH also confirmed that "it has no information that the Turkish citizens whose temporary residence permits have been withdrawn represent a security threat in Bosnia and Herzegovina".
Lawyer Nedim Ademović said that the State Court will rule on whether the BiH authorities had acted lawfully or not.
"We shall continue to the end in this process and turn to the European Court for Human Rights if needs be. I am convinced that, unless the mistakes made by the Security Ministry of Bosnia and Herzegovina are corrected, BiH will be condemned before international courts", he said.
He also added that several Turkish citizens from the Erdogan's list already left BiH because of the fear that Ankara will put Sarajevo under stronger pressure to extradite them. According to him, none of his clients was involved in the 2016 coup attempt./ibna