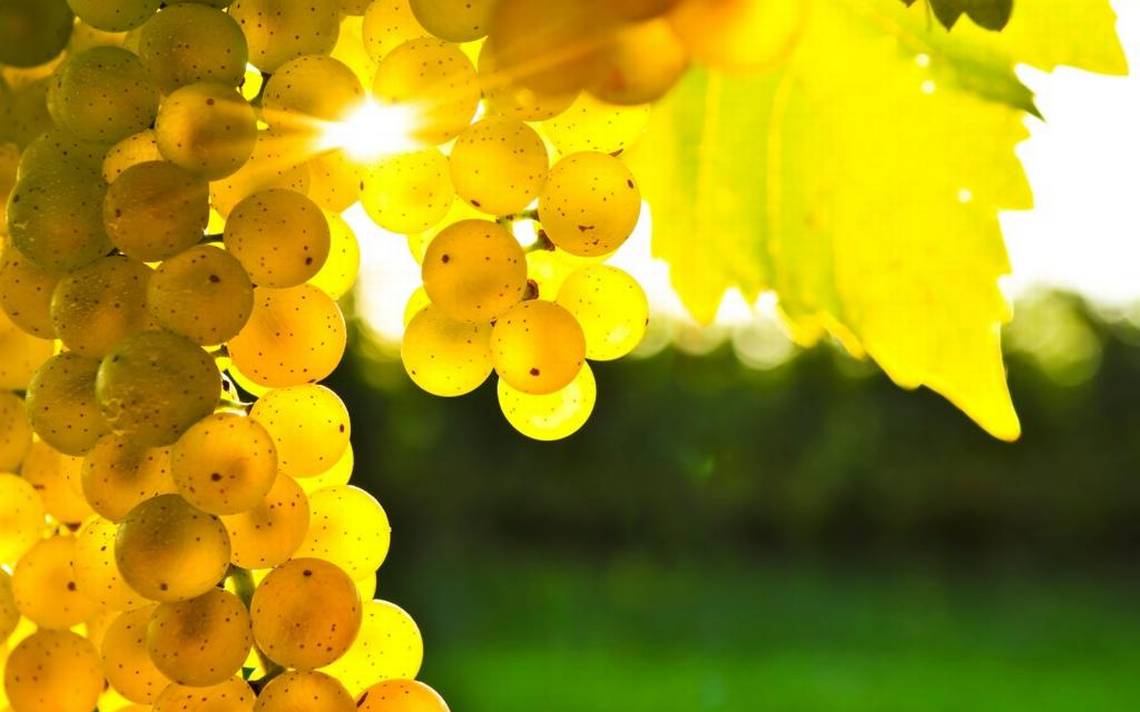 Sarajevo, June 23, 2016/Independent Balkan News Agency
By Mladen Dragojlovic
The embassy of the Republic of Italy in BiH and the ICE agency from Sarajevo organized seminar on "Modern technologies in the production of wine and wine marketing" which was held in the Herceg ethno village near Medjugorje. Presenters at the seminar for winegrowers and winemakers were enologist doc. dr. sc. Tihomir Prusina and Ms. Barbara Tamburini, enologist and one of the best Italian experts in the field of wine production.
Director ICE Agency Sarajevo Massimo Sessa, Ambassador of Italy to BiH HE Ruggero Corrias, Mayor of Citluk Ivo Jerkic and Kresimir Milicevic from the Tourist Board Herzegovina-Neretva Canton welcomed experts and winemakers at the seminar, which was aimed at improving the overall effectiveness and promotion of wine on the domestic and international markets.
"Wine is our domestic product, and it is one of our most valuable product. Our two native varieties Zilavka and Blatina are actually leaders of our wine production in tourism and we are trying to brand these varieties. In a way we want to present them as an image of the area in which we live, said Kresimir Milicevic, representative of Cantonal Tourist organization.
He added that the fair that followed the seminar is an opportunity for winegrowers and winemakers to hear something new about contemporary wine production, but also on trends related to the marketing of wine.
Enologist Tihomir Prusina tried to explain the importance of Zilavka and Blatina. In his speech he pointed out that the wine made by these autochthonous varieties per quality can be compared with the best wines of the world and that the production of wine in this area has adopted modern technology. He emphasized that it undoubtedly led to the improvement of the quality of wine, but there is lots of room for further improvement of the marketing presentation, originality and authenticity of these wines in the world market.
"Zilavka and Blatina are distinctive wines of the region and they do not exist anywhere else in the world. These wines used to be supplied to the Viennese emperor palace, which means that they were known and recognized. These wines are still adorned with numerous medals", Prusina said.
According to Barbara Tamburini, marketing of wine and modern technology in wine production are two closely related topics.
"Modern technology in wine production is extremely important for the export of our wines to the international market, but every segment of production is very important. So, not only modern technology, but also everything that happens from the moment the grapes begin its development until the moment of harvest and wine production. Modern technology is a tool that allows us to achieve the desired result that will be acceptable at the international level", Tamburini said.
She added that marketing is very important to evaluate the whatever it was primarily in the cultivation, and then in the cellar.
After the seminar guests from Italy visited two vineyards and two cellars in the area and used this opportunity to taste wines.