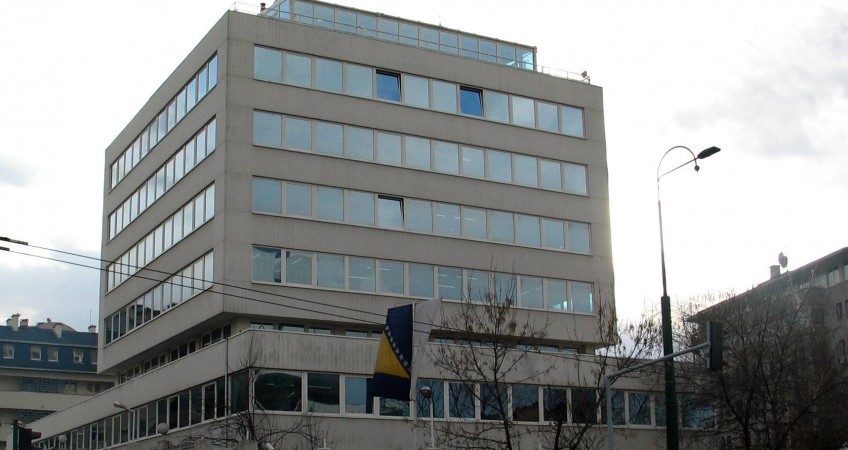 After the Republika Srpska National Assembly (RSNA) adopted the resolution with a request from International Community High Representative Valentin Inzko to submit reports on the OHR's work between 1995 and 2020 within the next 90 days, the Office of the High Representative denied the request.
N1 TV asked Inzko whether he would submit those reports to the RS Assembly.
"The High Representative's reports are published on the websites of the UN and the OHR and are thus available to members of the RS National Assembly," the Office of the High Representative responded.
The request was submitted by Igor Žunić, a member of the ruling party of the Alliance of Independent Social Democrats (SNSD).
"Article 2 (1) (f) of Annex H to the General Framework Agreement for Peace in BiH stipulates that the High Representative shall report periodically on progress in the implementation of the peace agreement (related to the agreement) to the United Nations, the European Union, The United States, the Russian Federation and other interested governments, parties and organizations," the RS Assembly notes in its conclusions.
The RS Assembly also adopted a conclusion submitted by representatives of the United Srpska party calling on international community representatives to prevent the announced appointment of a new High Representative and enable the closure of the OHR in 2021.
On February 2, the High Representative in BiH sent a letter to the speaker and heads of all clubs of representatives in the RS Assembly, requesting that the institution annul any charters it awarded to persons convicted of war crimes within three months.
This letter faced strong condemnations in Republika Srpska. It was one of the rare issues where the positions and reactions by the ruling coalition and the opposition converged. /ibna