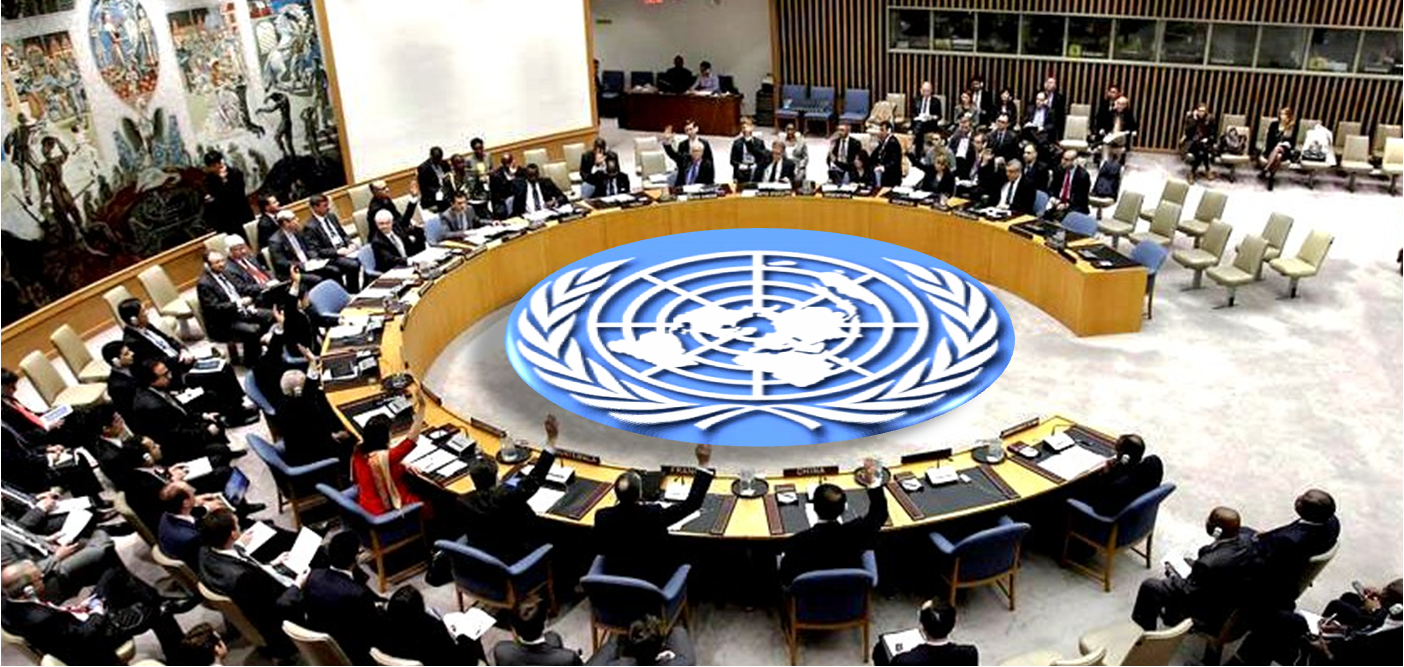 After a few days of intensive diplomatic activities, the UN Security Council held the most unusual session about the situation in Bosnia and Herzegovina in the 25-years long post-war period. A regular picture of these sessions was that UNSC extend the mandate of the foreign troops in the country, then the High Representative reads his report blaming Serb politicians (regardless of which party is in the power) for a poor situation and weakness of the institutions, Russia express disagreement – and that's it, see you in six months.
On Wednesday late evening (by CET) UNSC for the first time did not listen to a 14-pages long report about "bad Serbs". According to the agreement in Council, and on the Russian demand, High Representative Christian Schmidt did not address the attendees. But, the report was delivered to ambassadors earlier. Russian ambassador Vassily Nebenzia reminded other ambassadors that Republika Srpska also sent its report about the situation in the country.
In fact, after the adoption of the UNSC resolution on Wednesday, Nebenzja said that the worsening of the political situation in BiH is the result of irresponsible actions from abroad. He stressed that Schmidt's report is a "biased and anti-Serbian document whose sole purpose is to destroy every trace of understanding and co-operation in the country", naming the OHR as "the source of all problems".
The Russian ambassador to the UN also said that former High Representative Valentin Inzko acted as an autocrat who imposed changes to the Criminal Code and added that the attempt of Christian Schmidt appointment to the position in an "unceremonial manner" is a violation of international law as well as the established practice of appointing a candidate to this position. This position is still vacant, he stressed, adding that there is currently no High Representative in BiH or a candidate for the position.
Since 2015. when Vitaly Churkin vetoes the Resolution on Srebrenica, this was the most agile defend of Serbs on UNSC. Even the Serb Ambassador to UN, Nemanja Stevanović, just repeated the old attitude that Bosnia and Herzegovina need peace and that Serbia respects BiH territorial integrity, with respect to any agreement between sides in BiH.
The session was closed but the questions remain. Why did the US ambassador greenlight the Russian ultimatum? Why, for the first time, HR did not address the Council? What will be the next step of those who consider Serbs as the main factor of BiH destruction? How does Russia mean to justify the withdrawal of Republika Srpska consent on the establishment of the important institutions on the state level?
BiH awaits many answers in the next several months.