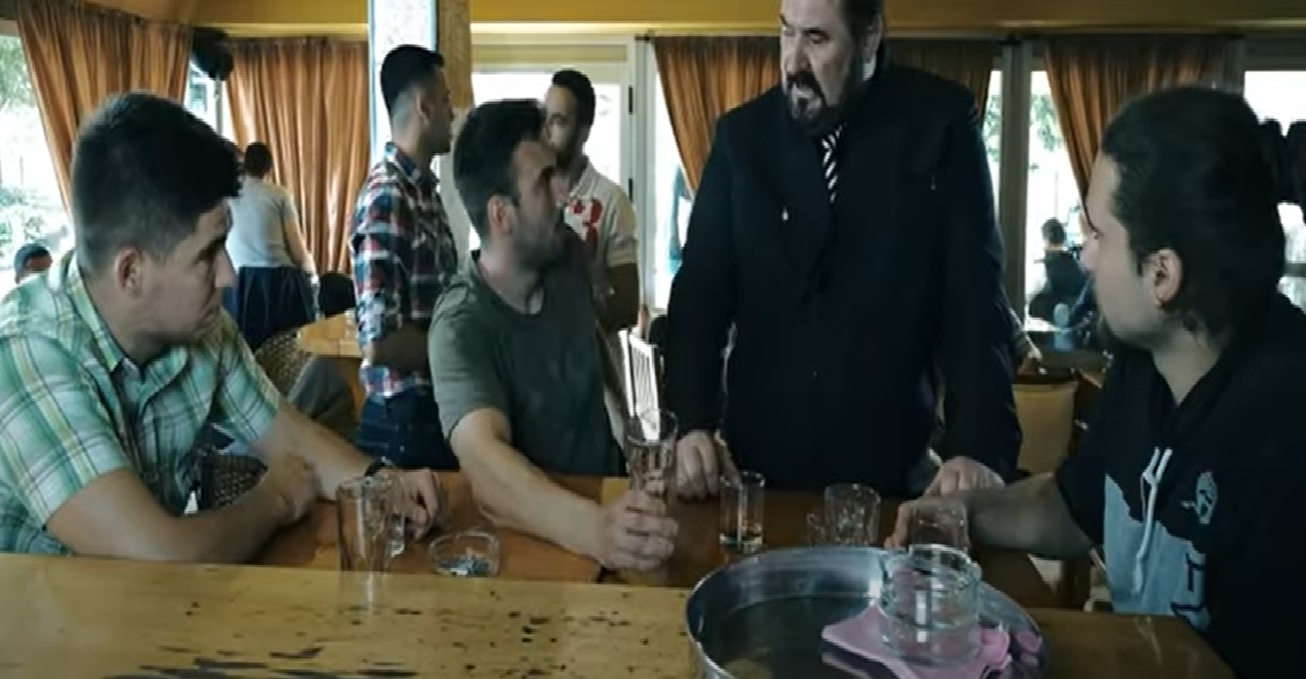 The BiH Central Election Commission annulled its own decision to verify the participation of United Srpska party in the upcoming elections. The decision came as a result of a video spot of this party in which three young men (Bosniak, Albanian and Croat) speak how they "resolved Serbs" in their countries. One big man is coming and saying to them that Republika Srpska is united and those three in a panic run out from the coffee shop.
President of the United Srpska Nenad Stevandić told SRNA that a decision of the Central Election Commission is unsubstantiated and that the party will appeal the annulment with the Court of BiH.
"This is a para-intelligence game at the behest of the DemocraticFront and the SDA. The decision is unsustainable and everything will be legally clarified very soon. CEC members do not know how to conduct elections and are trying to turn attention from their incompetence by creating scandals", Stevandić argued.
He said that CEC member Suad Arnautović showed that he belongs to para-intelligence structures and that everything was done at their behest.
"This is about para-intelligence structures which are taking over judicial competences, as there is neither a ruling concerning a hate speech nor a decision of the Ombudsman for Human Rights. There exists only a para-lintelligence structure that is active in the CEC and the question is being posed as to whether OBA (Intelligence Security Agency) director Osman Mehmedagić Osmica is taking revenge for his diploma or it is the SDA that is taking revenge", Stevandić said.
He feels that the DF, Mehmedagić and the SDA are trying to impose some kind of a Bolshevik system on BiH.
"This is about the discrimination against one of the peoples and its legitimate political representatives, which is unsustainable", Stevandić said.
The BiH CEC has annulled its decision to verify the participation of the United Srpska in the elections and fined Stevandić BAM 10,000.
The decision was made after this political party aired a video, which, according to the CEC, is in violation of the BiH Election Law.
Stevandić was a member of the Serb Democratic Party but changed his political course, left SDS, established United Srpska Party and went in coalition with Milorad Dodik's party, SNSD. Dodik said that the CEC decision is not based on law and that in case that even after an appeal United Srpska would be banned from the participation on elections, suggests to his coalition partners to boycott the local election./ibna