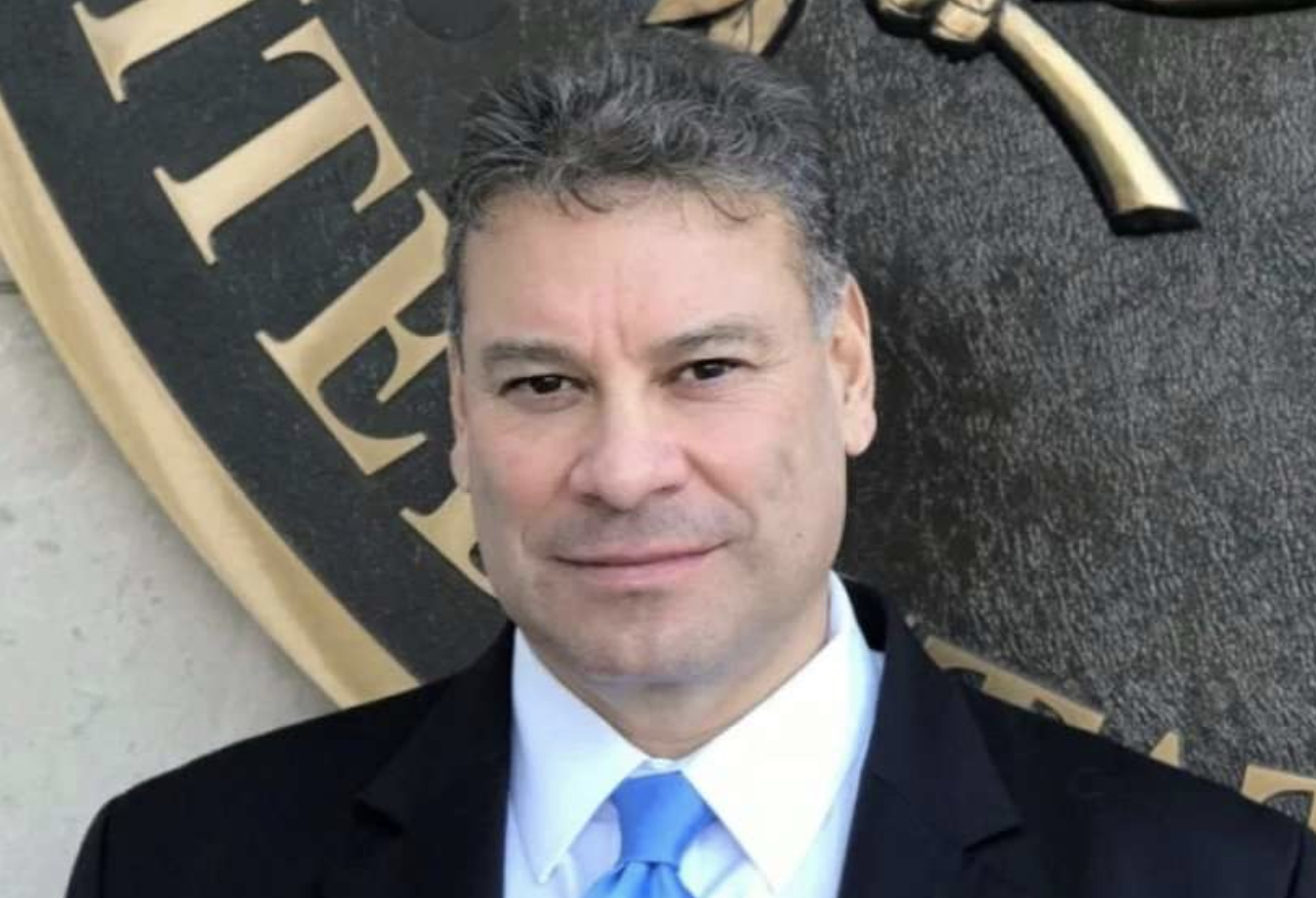 US Deputy Assistant Secretary of State Gabriel Escobar told reporters in Sarajevo that the most important result of his meetings with BiH political leaders was that everyone agreed that war was not an option.
"We all agree that there will be no war and I think that is the most important message we have. It is not a message that you will hear only from those leaders that I met today, it is a message that you will hear from leaders from the region," said Eskobar after the meeting with the members of the board of the House of Representatives and the House of Peoples of the Parliamentary Assembly of BiH.
Escobar, who is on an official visit to BiH, met this morning in separate meetings with members of the Presidency of BiH, and a meeting is planned with the leadership of both houses of the Parliament of the Federation of Bosnia and Herzegovina, with the presidents of parliamentary clubs in the House of Representatives. Federation of BiH.
According to him, the second thing he came to talk about was the incredible economic potential that the Balkans have, emphasizing that the Balkans is the fastest-growing part of Europe at the moment. He added that Europe needs the region precisely because of that growth, but also that BiH does not share all the parameters of that growth.
"We have to do two things – one is to ensure that BiH shares those growth parameters with the rest of the region, and the other is for Europe to recognize the economic potential that this region has," Escobar stressed.
"I am fully convinced that Europe will understand, within a reasonable period of time, that you need to be part of the European Union. Of course, I talked to my interlocutors about all these topics, but it is also very important to emphasize that what we need to ensure is that BiH remains united, sovereign, with preserved territorial integrity," Escobar said.
He added that he was glad to have a productive meeting with the Serb member of the Presidency of BiH, Milorad Dodik, "where the possibility is open to withdrawing all those decisions related to the transfer of competencies so that we can continue working on economic development."
"Because the political crisis is increasing the lack of confidence among investors to invest here," Escobar concluded.