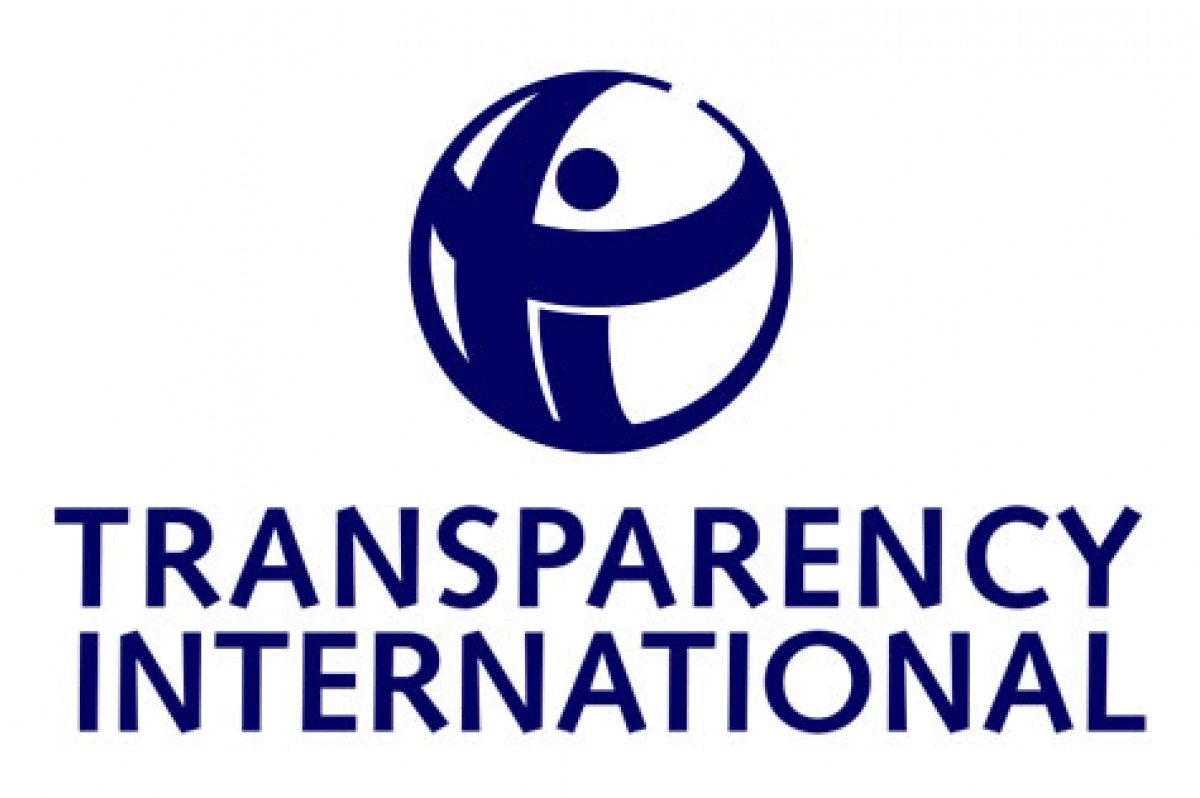 In 2020, the number of indictments for corruption was almost halved in Bosnia and Herzegovina, and the number of verdicts was reduced by 30 per cent, according to data published by Transparency International in BiH on an interactive map prosecuting corruption.
As they stated in the statement, the already devastating statistics of the fight against corruption were further worsened in the year of the pandemic, and mostly small cases of corruption were processed.
This is illustrated, they say, by the fact that as many as 66.6 per cent of corruption convictions ended in suspended sentences, lower-ranking officials in the public and private sectors were tried, and the biggest corruption scandals again remained unprocessed.
It is also worrying that the launch of investigations and the "formation of cases" in prosecutors' offices are increasingly being used as a means of discrediting political opponents.
In the entire prosecutorial system, only the Prosecutor's Office of BiH increased the number of indictments filed and verdicts obtained, which was not difficult because in 2019 they had only four indictments and one final verdict where the accused was acquitted.
In 2020, they filed 11 indictments, and only four final verdicts were handed down in their cases, of which three were finished with imprisonment. According to what they announced in public, the most resounding are the two verdicts against customs officers who received bribes at the Gradiška border crossing and were sentenced to one year in prison each.
Other prosecutors' offices are largely correcting these devastating statistics by prosecuting petty or medium-sized corruption, so the Special Department for Combating Corruption, Organized and Serious Forms of Economic Crime in Republika Srpska, which should prosecute the largest corruption cases, filed only six indictments last year.
According to what they published on the website, one refers to a professor at a private faculty who received a bribe, and one to inspectors from the Tax Administration of the Republika Srpska who are accused of the same crime, Transparency International in BiH said.
Cantonal prosecutors in Federation BiH have reduced the number of indictments by more than 50 per cent, and according to what they told the public, a good part of them relate to crimes of corruption in the private sector.
Among the cases that could be considered high corruption in the whole of BiH, an indictment was filed last year against the Prime Minister of the Federation of BiH Fadil Novalić and his associates in the Respirators case, and the former Prime Minister of Una-Sana Canton Hamdija Lipovača was again accused of paying a party bill with 5,000 BAM of public money.
Transparency notes that due to the overall situation, the trust of citizens in the work of judicial institutions is declining, and since 2016, the number of filed criminal charges has been constantly decreasing.