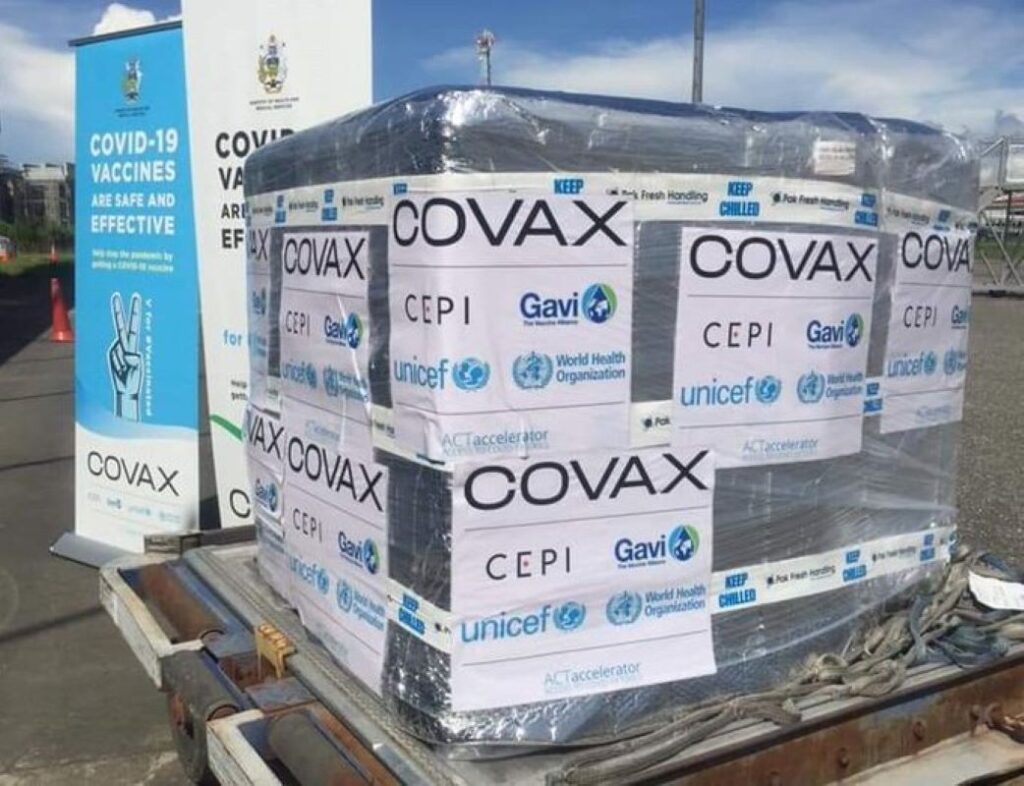 Bosnia and Herzegovina on Wednesday received the final shipment of more than 18,000 Pfizer vaccines against Covid-19 through the European Union's EU4Health platform, and on Thursday received 100,620 doses of the same producer via the COVAX system.
The information was confirmed by the assistant minister of civil affairs Dušan Kojić.
"Accompanied by the Directorate for Coordination of Police Bodies of Bosnia and Herzegovina, 100,630 Pfizer doses arrived in the country. Safe and swift arrival of vaccines matters, especially in the case of this producer's temperature regime," Kojić tweeted on Thursday.
The EU Delegation to BiH announced on Wednesday that the final batch of 18,720 Pfizer/BioNTech vaccines procured by Bosnia and Herzegovina under a €13.7 million EU4Health grant arrived in Sarajevo. "This brings the total number of Pfizer/BioNTech vaccines delivered to assist Bosnia and Herzegovina in its fight against the Covid-19 pandemic under this EU4Health grant to 214,110 doses," said EU Delegation.
Of the €13.7 million euros allocated under EU4Health to support vaccination against Covid-19 in Bosnia and Herzegovina, more than €9 million remains to support further vaccine purchases. The EU will continue to work with the Ministry of Civil Affairs of Bosnia and Herzegovina and other authorities to facilitate further deliveries.
The EU and its member states (Team Europe) have so far delivered a total of 1,302,110 vaccine doses to Bosnia and Herzegovina to provide protection against Covid-19. These donations are supporting Bosnia and Herzegovina to step up its vaccination campaign and increase the number of fully vaccinated persons.
Today's delivery of vaccines is part of a commitment of 650,000 EU-funded Pfizer/BioNTech vaccines earmarked for Albania, Bosnia and Herzegovina, Kosovo, Montenegro, Serbia and North Macedonia. The final batches of this package arrived at their destinations this week. The delivery of these vaccines was facilitated by the Republic of Austria, via legal agreements with the producer and authorities in the region.