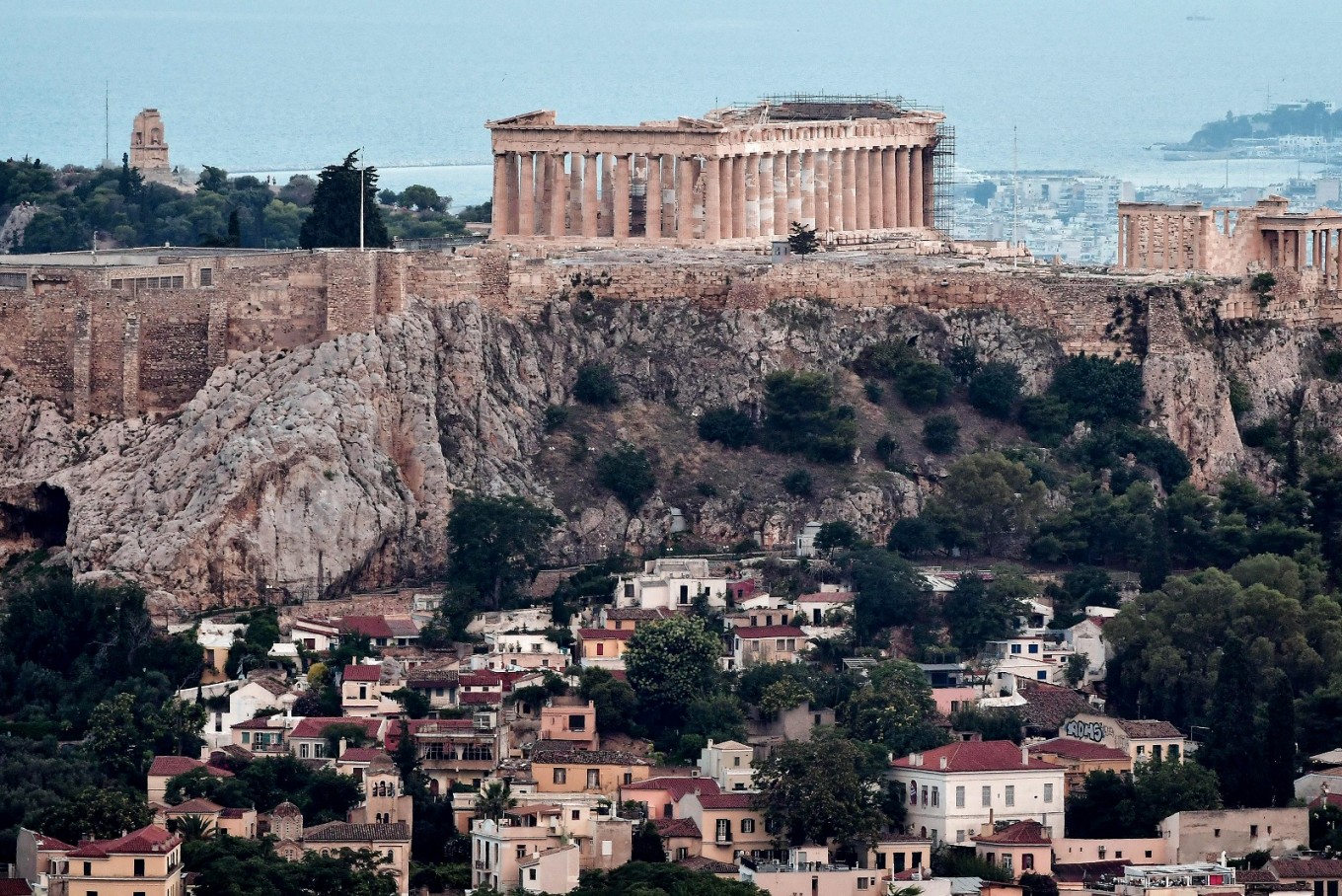 It is estimated that during the 1992-1995 war in BiH about 20 000 kids from Republika Srpska were accepted by Greek families. Now they are not kids any more, they have their own families but the links with their "Greek families", in most cases, are not broken. Now, these Greek families have a name – "Invisible heroes of Greece".
Many in Republika Srpska know the story about Greek marine officer, Marinos Ritsudis, who was sentenced to prison when he refused to go to battle against Serbia during the NATO bombing in 1999. The truth about the invisible heroes is actualized 25 years after the events. In honour of these people, Republika Srpska Representation in Greece, with the support of RS Ministry of European integration and international cooperation, will make a documentary movie. Minister Zlatan Klokić confirmed that the first scenes have already been recorded.
According to him, the focus of the story is on Greek families and their view of these events.
"With the film, we want to present the Greek side of the story, that is, how the help they provided to our people during the civil war in BiH was experienced in the eyes of Greeks, how they felt when they received orphans, frightened children who did not even know the Greek language", Klokić told the Glas Srpske newspaper.
The film is expected to be completed during the next year, and there is a possibility that it will be shot in the form of a series because many people have applied.
"The first filming was in Ormylia, Halkidiki, and it caused a lot of emotions. By the circumstances on the set was a girl whose father was killed, and who was hosted in 1995 by a Greek family whose story we filmed. Everyone remembers the sentence she said that day: "Sometimes we lose something and we gain something. I lost my father, but God gave me a new family in Greece", Klokić said.
He added that the idea for launching the campaign came from the Republika Srpska Representation in Greece, with the goal of further strengthening Serbian-Greek ties, but also that this humane gesture of the Greek people should never be forgotten.
He says that after the publication of the video in which they invited Greek humanists and benefactors who during the war hosted children from Republika Srpska to contact them, they received many positive reactions on the first day, which now arrive on daily basis, and that there are more than 200 people, both Greeks who hosted Serbian children and young people who were in Greece./ibna