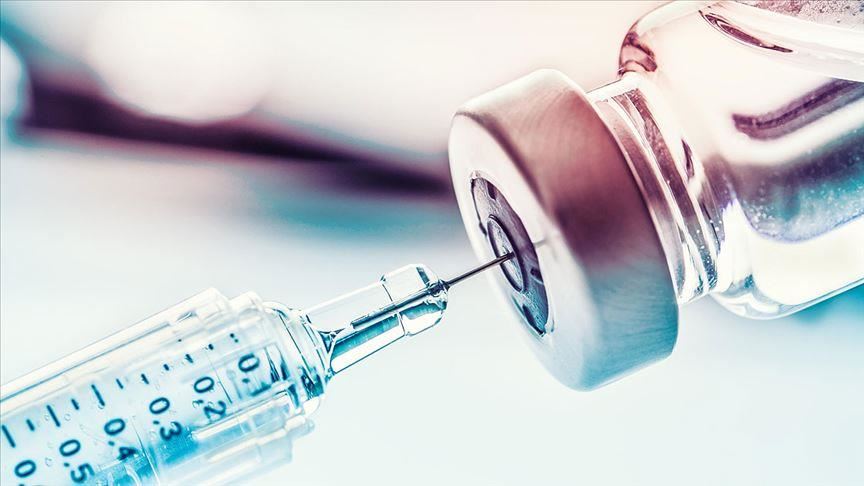 The COVAX mechanism informed Bosnia and Herzegovina's Ministry of Civil Affairs that they would have to postpone the delivery of the vaccines the country has paid for by one more day, the Ministry announced on Tuesday.
"We have been informed that the delivery of the vaccines will be delayed by one day compared to the previously announced dates. According to the latest information, the arrival of 24,000 doses of the solvent is announced for March 24, while 23,400 doses of the BioNTech/Pfizer vaccine will be arriving on March 25," the Ministry said.
The Ministry will inform the public about further details and the manner of media coverage of the vaccine delivery immediately upon receiving the relevant updates.
Bosnia and Herzegovina has ordered 1,232,000 doses through the COVAX mechanism. Currently, BioNTech-Pfizer and AstraZeneca vaccine dozes are scheduled to be delivered to BiH.
The process of vaccine procurement through the COVAX mechanism in BiH was launched in July, and the agreement was signed on September 18, 2020. The Federation of BiH, Republika Srpska and the Brčko District allocated about 13 million USD from the budget for the procurement of vaccines through the COVAX mechanism, with the goal of immunizing about 20% of the population.
On behalf of BiH, Civil Affairs Minister Ankica Gudeljević signed an agreement with the Gavi Alliance (Global Vaccine Alliance) on the procurement of vaccines for BiH citizens. By signing the agreement, BiH should have been among the first countries in the world to receive vaccines against Covid-19.
At the time the contract was signed, no vaccine had been approved, leaving BiH unable to condition or choose the type of vaccine to be delivered, the Ministry told earlier.
BiH was subsequently requested to sign an Amendment to the Commitment Agreement-committed purchase arrangement between the BiH Council of Ministers and GAVI on the Agreement between the Council of Ministers and AstraZeneca on compensation and the COVAX Compensation Agreement relating to additional Pfizer/BioNtech terms.
According to the information available to the Ministry of Civil Affairs, subsequent requests have been made to all states in the COVAX mechanism.
Bosnia and Herzegovina has fulfilled all conditions related to the acceptance of vaccines, and preconditions have been created for the acceptance of any type of vaccine that will be delivered, the Ministry of Civil Affairs of BiH explained. /ibna