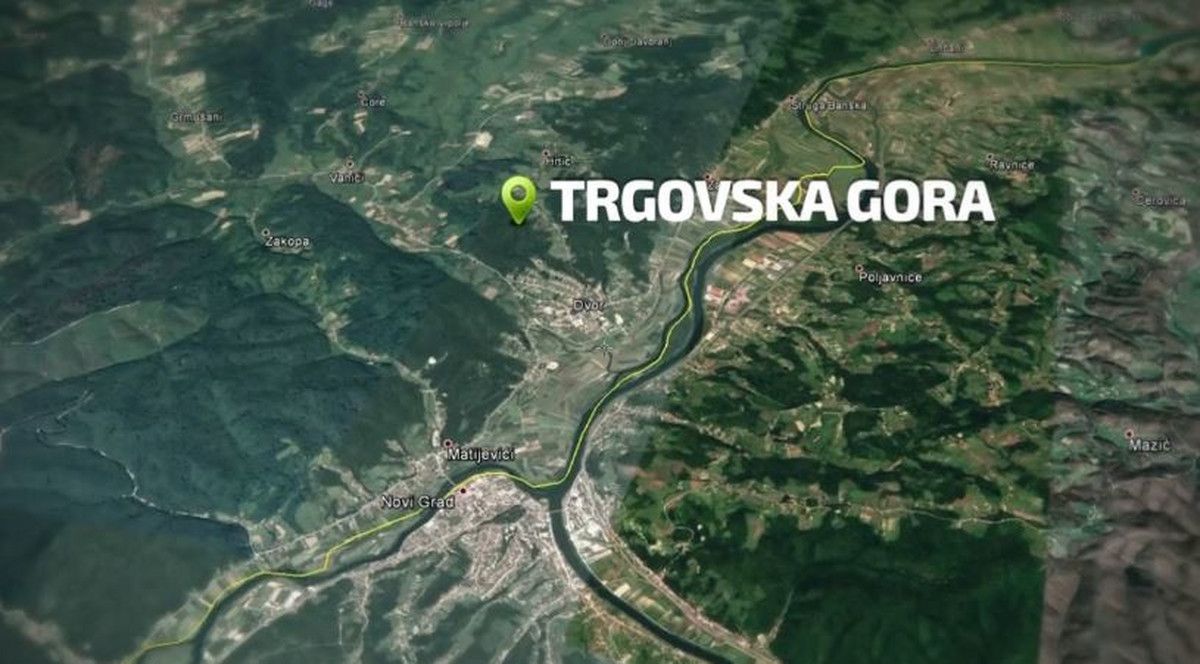 Defending the interests of the state of Bosnia and Herzegovina and its citizens in the northwestern part of the country has no price, stated today the deputies in the BiH Parliament and members of the Green Club parliamentary group Saša Magazinović, Jasmin Emrić and Edita Đapo regarding the problem of nuclear and radioactive waste disposal in the Trgovska Gora site.
Magazinović said that the Council of Ministers of BiH has taken several steps when it comes to the defence of Bosnia and Herzegovina regarding the possible construction of a radioactive waste landfill in Trgovska Gora site.
According to FENA, he pointed out that there is no position or opposition in that story, that everyone works together, and that there should be no Serbs, Croats, Bosniaks or others, but that the focus should be on BiH and the danger of the neighbouring state's intention to dispose nuclear waste in our backyard.
He added out that more has been done in the last few months than in the past few years.
According to him, that process stopped at the Council of Ministers of BiH, meaning that the Minister of Foreign Affairs of BiH, Bisera Turković, practically vetoed it.
Commenting on each of the above, he said that Minister Turković is "a chronically uninformed minister, since she called for a convening of working groups, not knowing that she herself voted for the abolition of those that once existed".
He added that it is absolutely incorrect that Croatia is not doing anything. He noted that a tender was recently announced for preparation of an environmental impact study, "an extremely important step by the institutions of the Republic of Croatia and an alarm for BiH".
He called on everyone in the Council of Ministers of BiH, opposition parties, the non-governmental sector, the academic community and everyone who can help to get involved, "to work together, and to have a synergistic effect".
MP Jasmin Emrić mentioned that the problem of disposing of radioactive and nuclear waste on the border with BiH has lasted for more than 20 years.
He noted that a call to the authorities of the Republic of Croatia to resolve this issue in good neighborliness was not accepted, saying that "the Republic of Croatia did not accept us as a partner".
MP Edita Đapo said that a coordination team was appointed at one of the sessions of the BiH Council of Ministers, which proposed the establishment of an expert and legal team.
"Croatia has published a tender or public call for an environmental impact study. Once that environmental impact study is complete, BiH can respond. However, we think it will be too late to react then. We want this expert team to do a study, take water, soil and samples from the Krško Nuclear Power Plant at the same time with the environmental study in Croatia, so that our experts can work at the same period", Đapo said./ibna