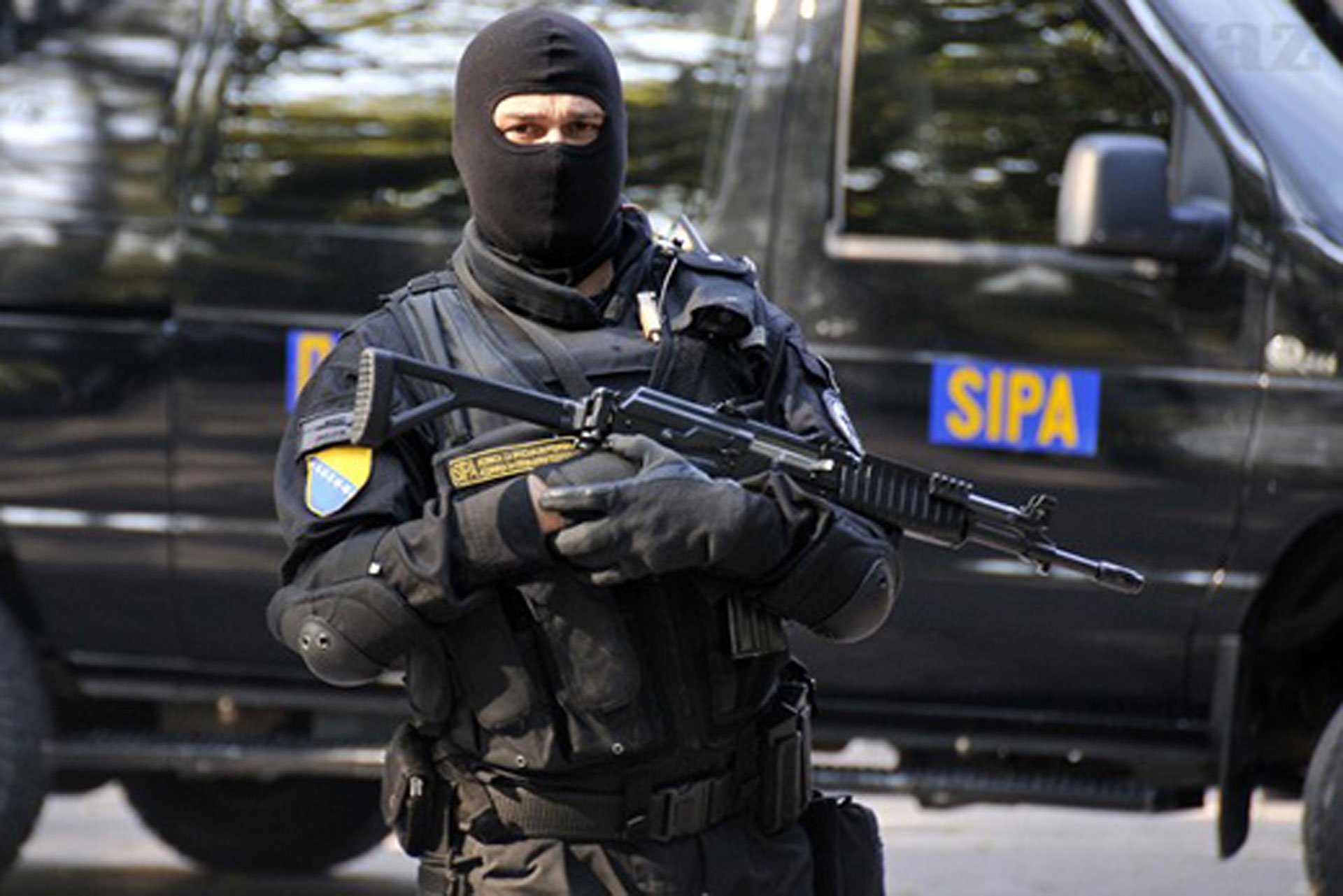 Acting in coordination and cooperation with the head of the Counter-Terrorism Department of the Prosecutor's Office of BiH, police officers of the State Investigation and Protection Agency (SIPA), upon arrival in BiH, arrested suspect Sena Hamzabegović (1960) from Tuzla, a citizen of BiH and the Swiss Confederation.
Hamzabegović was arrested at Tuzla International Airport, immediately after arriving in BiH. The suspect is under investigation for criminal acts of financing terrorist activities under Article 202d. Of the Criminal Code of BiH.
According to the press release of the Prosecutor's Office of BiH, in the period from 2013, Hamzabegović, by sending money and other financial support, as well as in other ways, provided support to the citizens of Bosnia and Herzegovina who stayed on foreign battlefields in Syria and Iraq, in the structures of the so-called ISIL. Among others, she sent the money to her husband, who had a significant position and role within the terrorist structures associated with "ISIL", an organization that was declared a terrorist by the UN Security Council. Sena Hamzabegović's husband is still on the run, and the search for him was announced by the police of BiH and Croatia.
After the deprivation of liberty in Tuzla, the facilities used by the suspect were searched.
The Prosecutor's Office of BiH and partner security agencies and institutions in BiH and abroad, for a longer period of time, collected information on illegal activities of the suspects.
Within the legal deadline, which is 72 hours for criminal acts of terrorism, the suspect will be handed over to the Prosecutor's Office of BiH for further processing.