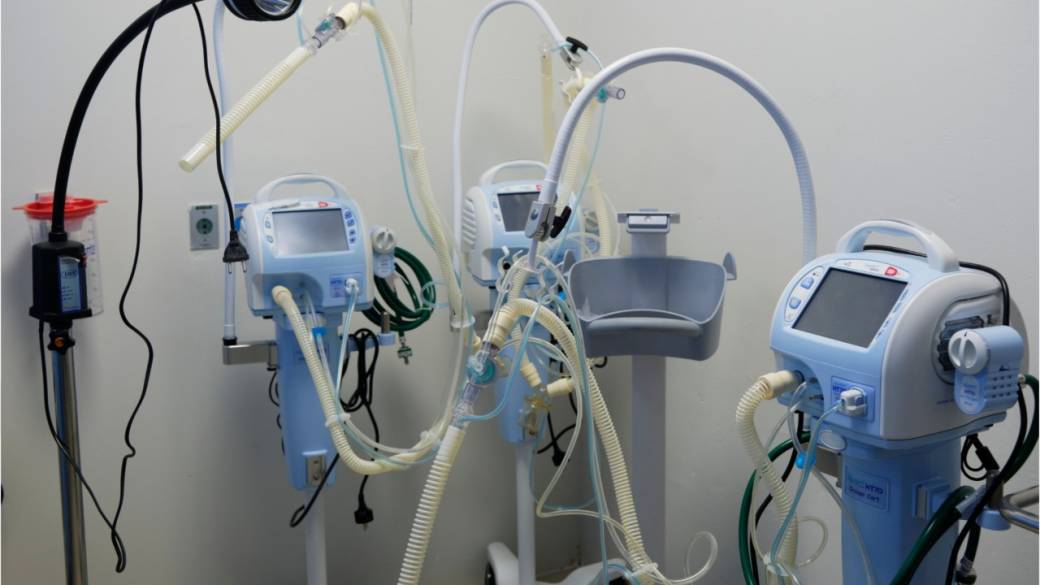 The State Investigation and Protection Agency of BiH / SIPA / has joined the investigation into the procurement of 100 respirators in the Federation of BiH.
"SIPA performs appropriate checks in accordance with the Law on Prevention of Money Laundering and Financing of Terrorist Activities. This law allows SIPA to check all reported transactions in excess of BAM 30,000", SIPA spokesman Luka Miladinović said.
Earlier, the Prosecutor's Office of Sarajevo Canton formed a case to review the procurement and determine how the Srebrenica company obtained this procurement.
The cases were formed after media reports that the Agricultural company "Silver Raspberry" from Srebrenica, for the Government of the Federation of BiH / FBiH, had imported ventilators from China, as well as to verify allegations of earlier suspected procurement of coronavirus detection tests.
80 respirators arrived in Sarajevo from Beijing. FBiH Prime Minister Fadil Novalić said they were bought by the FBiH government to support the health system.
He announced that another 20 respirators would arrive soon, stating that 100 respirators cost BAM 10.5 million.
The Indirect Taxation Authority of BiH said that the importer of 80 respirators was the company "Silver Raspberry".
The decision on the procurement of respirators was made by the Federal Civil Protection Headquarters, while the FBiH Ministry of Health only expressed the need for ventilators, but did not participate in the further process.
The owner of the company, Fikret Hodžić told the media that "Silver Raspberry" did manage to procure 100 ventilators "during very specific and difficult circumstances on the market".
Of those 100 respirators , 80 were already imported, he said.
"As everyone knows, respirators are currently the most sought after goods in the world and the biggest and most wealthy countries are also having problems in procuring them. That makes us even more satisfied, that we managed to use our business relations with our partners in China and that we strengthened our health care system with this procurement", Hodžić said.
Simple calculation reveal that one of these ventilators costs BAM 105 000, which is more than overpaid. For example, recent humanitarian aid worth BAM 400,000 included 6 respirators , 100,000 pieces of three-layer protective masks, 5,000 pieces of KN95 masks for doctors, 15,000 pieces of protective suits for hospital use, 200,000 pairs of protective gloves, 200,000 pairs of protective clothing, and face shields.
The questions is how it is that an agricultural company purchased sophisticated equipment, such as respirators; do they have a license to import that kind of equipment, and how were they awarded a procurement worth several million BAM?/ibna