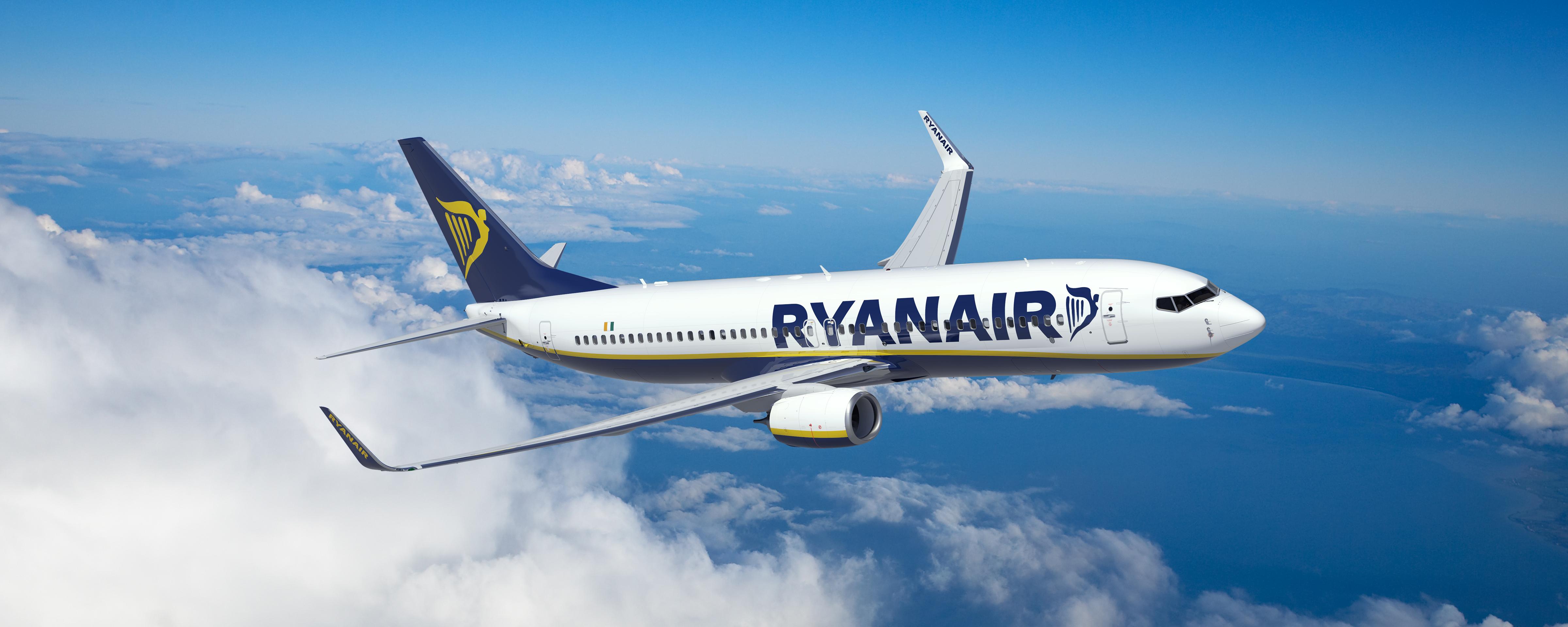 "Ryanair" airlines announced that its first plane took off last night on the new line Gothenburg-Banja Luka-Gothenburg.
"With this promotional flight, the company Ryanair is also bringing an action on ticket prices", it was announced from Ryanair.
The leading European low-budget airline stated that it will fly twice a week on the Banja Luka-Gothenburg route, as part of the "Ryanair" winter flight schedule for this year.
Until December, passengers can get tickets at a promotional price of 14.99 euros, available only through the Ryanair website until Tuesday at midnight on October 27.
The General Manager of Banja Luka Airport, Milan Racic, said that he was looking forward to the new flight schedule of Ryanair, and considered the start of traffic to Sweden very important.
"We continue the excellent cooperation with the company of Ryanair", said Racic.
The flights are planned twice a week, despite the fact that most citizens from Bosnia and Herzegovina cannot enter Sweden, which has extended the entry ban for non-EU citizens until December 22nd.
"We are extremely pleased that Ryanair has decided to continue investing in [Gothenburg] Landvetter Airport with a new direct route to Bosnia and Herzegovina and has recognized this new market opportunity at such a difficult time", said Gothenburg Airport Chief Anna Stromvall. Ryanair flights for Banja Luka have been postponed to March next year.
In a statement from "Republika Srpska Airport", Banja Luka reminded that the coronavirus pandemic has negatively affected the maintenance and development of air traffic at the Banja Luka airport. As a result, in the first half of the year, a total of 654 flights were realized, 47.17 down YoY, while over the same period 32,978 passengers were transported, a 50.29 percent plummet.
Banja Luka Airport is kicking off the winter flying season with Air Serbia flights on the Belgrade-Banja Luka-Belgrade route twice a week (Monday and Friday) and with Ryanair's Gothenburg-Banja Luka-Gothenburg flights, also twice a week (Friday, Sunday).
The announcement by the Banja Luka airport states that, in accordance with all the requirements of the competent institutions for preventing the spread of the coronavirus, they are ready to maintain the existing traffic. /ibna