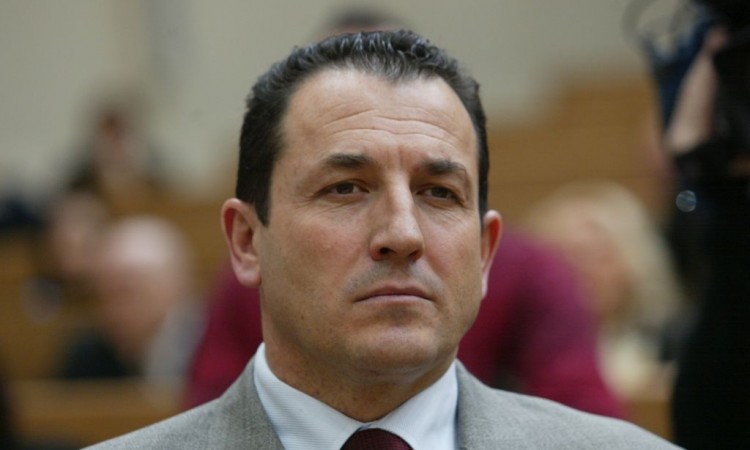 "Resolving the migrant crisis is a complicated procedure that requires compliance with a large number of foreign conventions and domestic laws, and the challenge lies in not endangering the rights and freedoms of the citizens of Bosnia and Herzegovina", said Selmo Cikotić, Bosnia and Herzegovina's security minister.
He said that 99 percent of aliens entering the territory of BiH were illegal migrants.
"They enter the country without any documents from their country of origin and, by expressing their intention and request for asylum, they acquire a certain type of status. Basically, one percent of those who enter BiH have some kind of identification document. Others enter without documents, not in the prescribed way, and that is why they are treated that way. They cross in illegal places", Cikotić said.
The BiH Minister of Security stated that only two or three percent of those who enter BiH apply for asylum.
"So far, we do not have the present phenomenon that they intend to become citizens of BiH, asylum seekers in BiH", he said.
The state, entities and cantons, and even municipalities, have their competencies in resolving the migrant crisis, Cikotić pointed out, saying that due to the lack of a unified and harmonized approach in resolving this crisis, the Una-Sana Canton is adopting its own measures.
Cikotić said that he solves things "in a different way", and that is the realization of the conclusions of the Presidency of BiH, to move the camps in Bihac and Velika Kladuša from urban areas, to reduce the pressure from migrants who endanger the local population.
As he says, BiH respects the rights of unaccompanied minor migrants, and keeps pace with world conventions that treat that segment of the population.
"These provisions are respected. These organizations secure the compliance with regulations, alongside domestic institutions that cooperate with them. This provision is also evident at the local level", the BiH Minister of Security told H1. /ibna