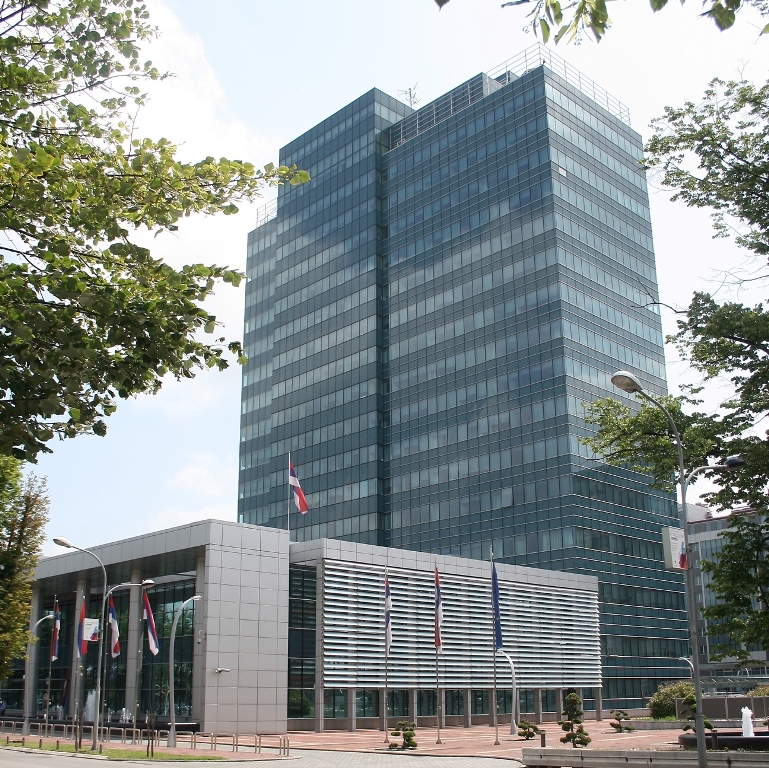 The first case of coronavirus infection in BiH was recorded in early March in Banja Luka, the largest city of Republika Srpska, and thereafter several more hotspots of infection emerged, causing the BiH entity to sink into special measures and prohibitions aimed at curbing the spread of the pandemic.
To date, a total of 348 coronavirus positive persons have been registered in the RS. Of those, 65 have so far recovered, while 12 have died. Nearly 15,000 people have come out of quarantine, while 6,773 are under medical supervision.
"All the measures we have taken so far are based on an assessment of the current epidemiological situation and have their own professional and legal basis. From an epidemiological point of view, we have no dilemma as to whether the measures in place should and must be implemented by each individual", the Health Ministry said in response to a question from IBNA.
The ministry emphasizes that this virus is not typical, it is first appearing in the world and it will take some time for its true characteristics to be deciphered.
"All the data we currently have are based on preliminary scientific studies that have been done primarily in China and Italy. We currently know how it is spreading and that is why we can act through preventative measures and restrict the pathways of the virus. The most effective measure is to isolate a person who is positive for the new coronavirus and keep a social distance within the community and, of course, to implement all recommendations regarding personal hygiene and space hygiene", the Ministry explained.
When it comes to treating patients with COVID 19 disease, supportive therapy is used, and there are several treatment protocols in this regard, depending on the patient's health status.
"A group of professors from the Faculty of Medicine have been appointed in Republika Srpska to follow international protocols and experiences and recommend treatment protocols according to the patient's clinical picture. Combinations of antimalarial and antiviral drugs are primarily used in the treatment of patients with a severe clinical picture, whereas in the case of mild clinical symptoms, adequate fluid replacement, vitamin C, antipyretics, rest, etc. are recommended. In any case, international research is ongoing, it is a matter of recommendation, but in any case, it is up to the professional to decide", the Ministry said.
In response, it is recalled that the Ministry started preparations for this situation as early as mid-January.
"So far, we have managed to have a linear increase in the number of patients, avoid exponential growth and reduce pressure on the health system. It would be irresponsible to make any forecasts, but we reiterate the call to the citizens to stay home for the next three to four weeks so that we can reassess the situation in May", the RS Ministry of Health says./ibna
Photo: Mladen Dragojlovic