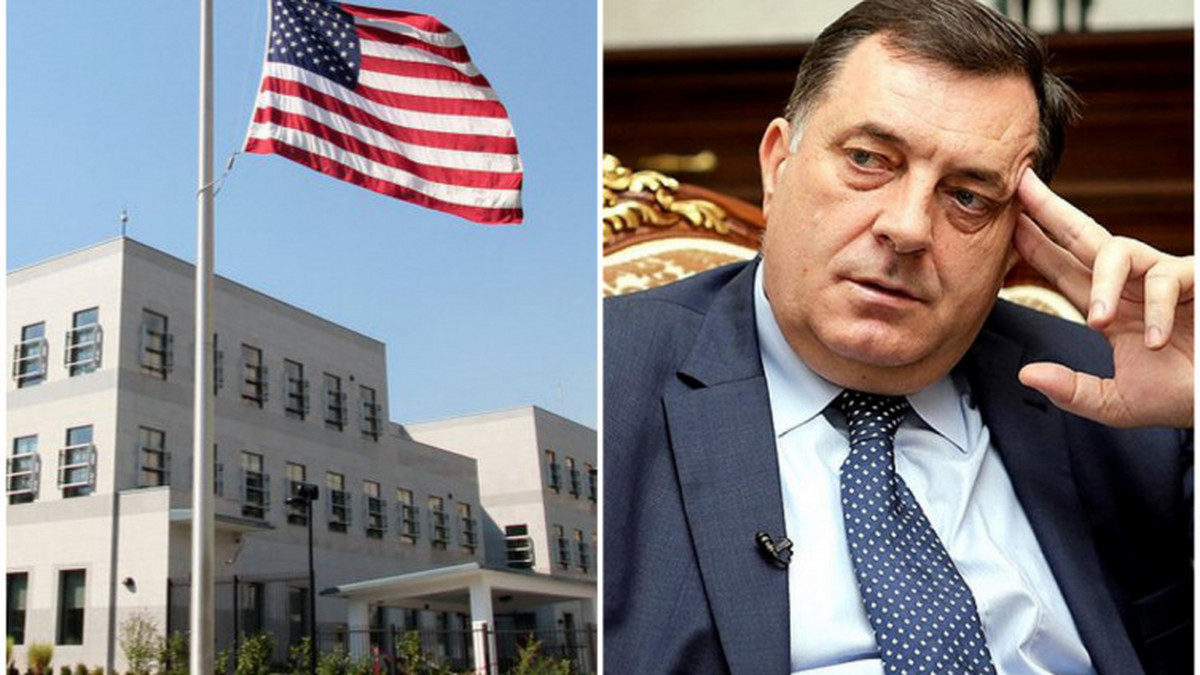 Under no circumstances will the High Representative of the International Community in BiH, Christian Schmidt, allow the borders of Bosnia and Herzegovina to be redrawn, whose territorial integrity is guaranteed by the General Framework Agreement for Peace and international law.
OHR spokesman Mario Brkić said Schmidt reaffirmed the commitment of the PIC Steering Board to preserve the territorial integrity and structure of the state of Bosnia and Herzegovina as a single, sovereign state consisting of two entities.
Brkić said this in response to the question of how the High Representative views the announcement of BiH Presidency member Milorad Dodik to declare the independence of Republika Srpska within half a year, and what position the High Representative would take if Dodik decided to take such a step, that is, considers that immediate response from the Peace Implementation Council (PIC) is needed.
"The High Representative recalls that, according to the Dayton Peace Agreement, the entities have their constitutional position within the state of Bosnia and Herzegovina, have no right to secede from Bosnia and Herzegovina and that they exist only on the basis of the BiH Constitution," Brkić quoted Schmidt as saying.
The US Embassy in BiH also reacted to Dodik's announcements about secession, saying that the Dayton Peace Agreement guarantees the territorial integrity and sovereignty of BiH as one state with two entities and the Brčko District.
"Neither Dayton nor the BiH Constitution gives the right to secede to any entity," the US Embassy said in response.
"Responsible leadership requires participation in government and the adoption of key economic and transparency reforms in order to improve the lives of citizens, and not retrograde calls that only offer the loss of any chances in the future," the US Embassy said.
On the announcement of the member of the Presidency of BiH from RS that this entity will withdraw the consent for the formation of the Armed Forces of BiH and other joint institutions that were formed after the Dayton Agreement, the head of the EU Delegation to BiH, Johan Sattler, simply said that it would not happen.
"There will be no discussion about it. It is time for politicians to return to the negotiating table and for the dialogue to continue," Sattler said briefly.