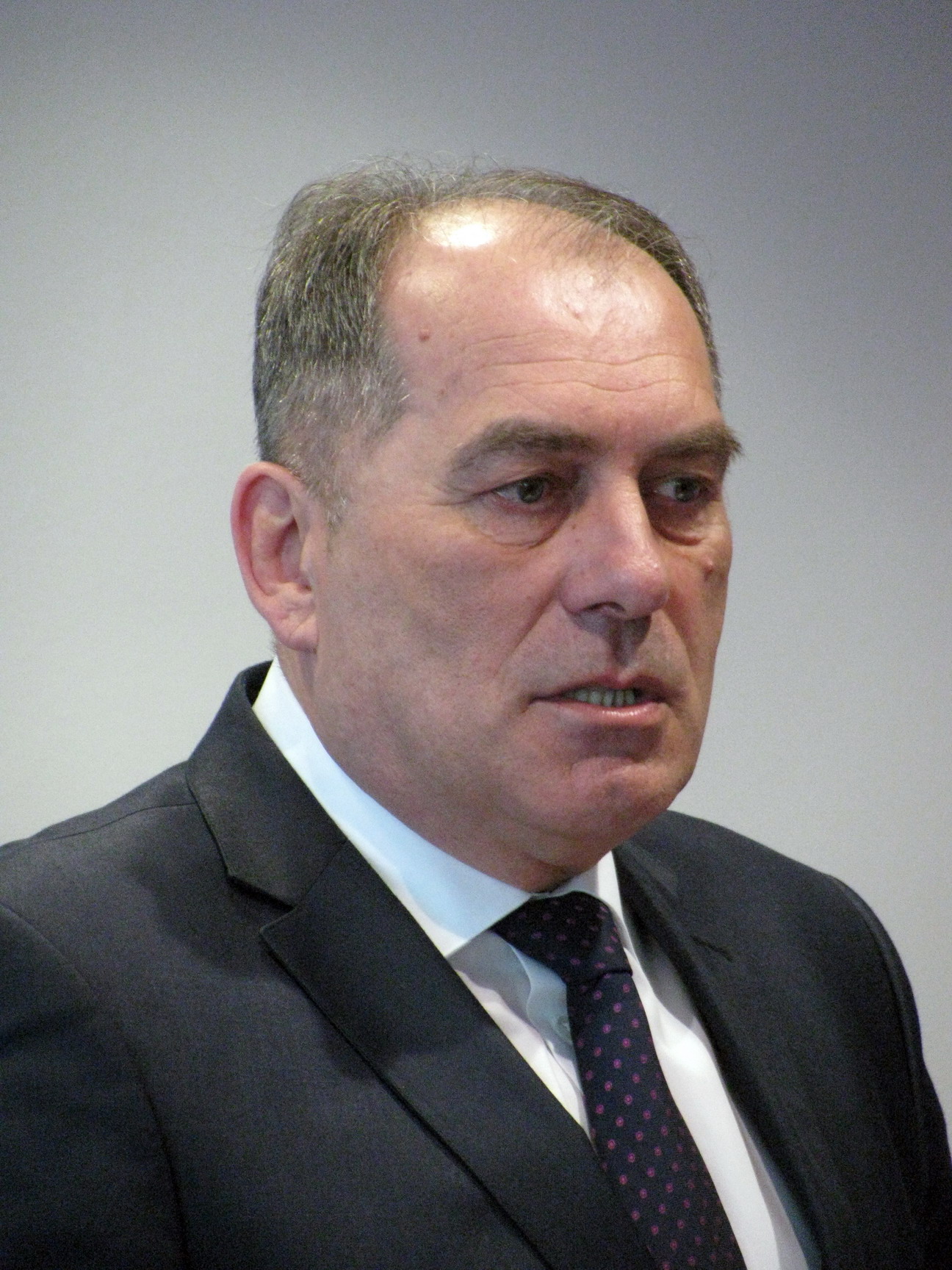 Sarajevo, June 6, 2016/Independent Balkan News Agency
By Mladen Dragojlovic
BiH Minister of Security, Dragan Mektic, said on the press conference on Monday in Sarajevo that at the Summit of Chiefs of Police of the UN Member States, which was held last week in New York, he and the delegation presented BiH as a country whose police forces successfully participate in peacekeeping missions around the world, despite the fact that just 20 years ago the country was a UN mission user.
Mektic explained to reporters that UN police has 13 peacekeeping missions around the world and that police officers from BiH are currently involved in missions in Cyprus, Sudan and Liberia. Among the members of these missions from BiH, 20 percent are women, and the plan is to increase this rate. As he said, the costs are paid in full by the UN, and peacekeepers from the country who participated in these missions have so far earned about five million BAM in total (2,5 million Euros).
As he emphasized, he had a discussion with officials from the UN on the expansion of the country's involvement and the future participation of police officers from BiH in peacekeeping missions of the UN. Mektic stressed during this meeting that the participants reached a high level of agreement on this issue.
"In particular, we talked about Darfur and Congo, Mektic said and added that the UN would soon send a letter in connection with the participation of BiH police officers in these peacekeeping missions, after which the selection of police officers will start.
In this regard, UN experts will visit BiH to examine the possibilities and capacities of BiH police forces to fulfill the obligation in these missions. Mektić believes that BiH is currently ready to send its officers to contingents operating in UN peacekeeping missions.
He also informed media that during meetings in UN one of the topics was the possibility that BiH forms a contingent of 100 to 130 police officers, in which police officers from other countries could be involved, and BiH will be the holder of that peacekeeping missions.