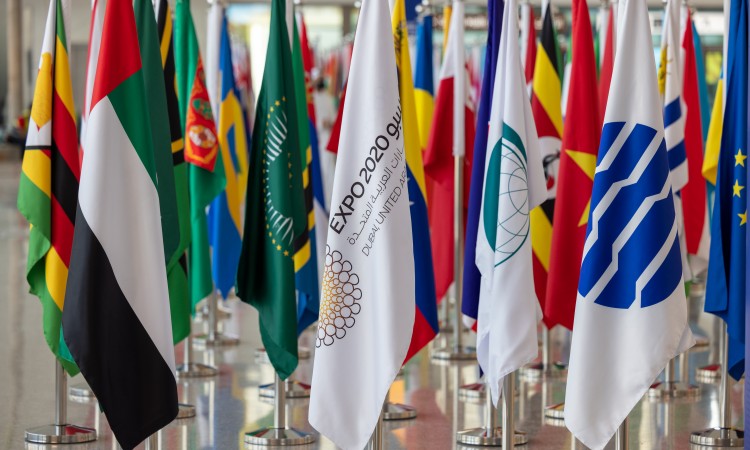 The world's largest fair and event to promote entrepreneurship "EXPO Dubai 2020" in the United Arab Emirates will be held from October 1, 2021, to March 31, 2022, but it is still unknown whether the BiH businesses will be able to present themselves at the manifestation due to the fact that the Council of Ministers has not adopted the cost estimate.
In the meantime, FENA Agency learns that the organizer of EXPO 2020 has offered to bear all the costs of preparing and drafting a six-month program for Bosnian businesses to present themselves at this prestigious fair. However, Bosnia and Herzegovina have not yet secured the remaining funds.
This means that the organizer would directly conclude the contract and pay the agency that would do the work, and after this offer, it remains for the Council of Ministers to provide a smaller amount of funding. But so far, no one has given a formal answer to the organizer whether the proposal is accepted so that preparations can begin, which are already late.
According to FENA, Bosnia and Herzegovina is also in danger of jeopardizing relations with the United Arab Emirates, but also losing at least USD 1.5 million if the problems that accompany BiH's participation in EXPO 2020 in Dubai are not eliminated, the Ministry of Foreign Trade and Economic Affairs said earlier.
The BiH Council of Ministers has not yet adopted a cost estimate for the participation, although the issue has been on the agenda of the session twice already. The most expensive item in the remaining part of the financing is the preparation and development of a complete program of presentation and performance of BiH.
In addition to this offer for the organizer to finance the program of performance and presentations of the BiH economy, the Government of the United Arab Emirates previously allocated and fully equipped the BiH pavilion in Dubai.
The next session of the BiH Council of Ministers is scheduled for Thursday, July 15, but the agenda has not yet been published on the official website, although the BiH Foreign Trade and Economic Relations Minister Staša Košarac has previously expressed hope that the issue should be resolved this week.