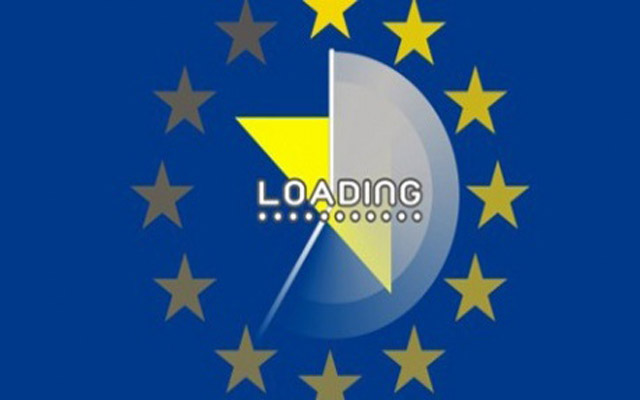 Sarajevo, January 29, 2015/ Independent Balkan News Agency
By Mladen Dragojlovic
Four days after the end of the deadline, BiH Presidency members harmonised the joint Statement on the readiness for implementation of reforms demanded by the EU. First to confirm it on Thursday afternoon was Dragan Covic, Croat member of Presidency.
Covic told the media in Sarajevo that the next step is to call leaders of political parties in biH to support and sign the document.
"Most of remarks submitted by political leaders are accepted. I do not see any reason that somebody would refuse to sign this Statement because it is formally finished today. We have informed representatives of the EU in BiH on the matter and we are putting is behind us now", said Covic.
BiH Presidency chairman, Mladen Ivanic, said that this institution, with the joint Statement, shows a clear commitment to EU integration. He emphasised that the Statement is in accordance with the Constitution and Dayton peace agreement.
"The Statement is the result of many meetings and initiatives by Great Britain and Germany and the end product will be that BiH becomes candidate for EU membership", said Ivanic.
He added that this statement included most of the remarks, such as the commitment to tackle terrorism. Ivanic expects that RS President and leader of Alliance of Independent Social Democrats, Milorad Dodik, who was against adoption of this document, changes his mind and signs it. Ivanic also emphasised that the majority in parliament for adoption of this document already exist.
The joint statement provides a lot of social and economic reforms. such as the reform of the fiscal policy, tackling corruption, improvement of process of social assistance, establishing of better political of social protection and measures for better fight against organised crime.
"Government institutions in BiH at a later stage, after the initial reforms, will achieve further progress in implementing reforms to improve functionality and increase efficiency at all levels of government, and pay special attention to the implementation of judgments of the European Court of Human rights in the case 'Sejdic and Finci against BiH'".
Unofficially, Presidency members in the last few days were under immense pressure from the international community to harmonise the document and to speed up the country's approach to the EU.