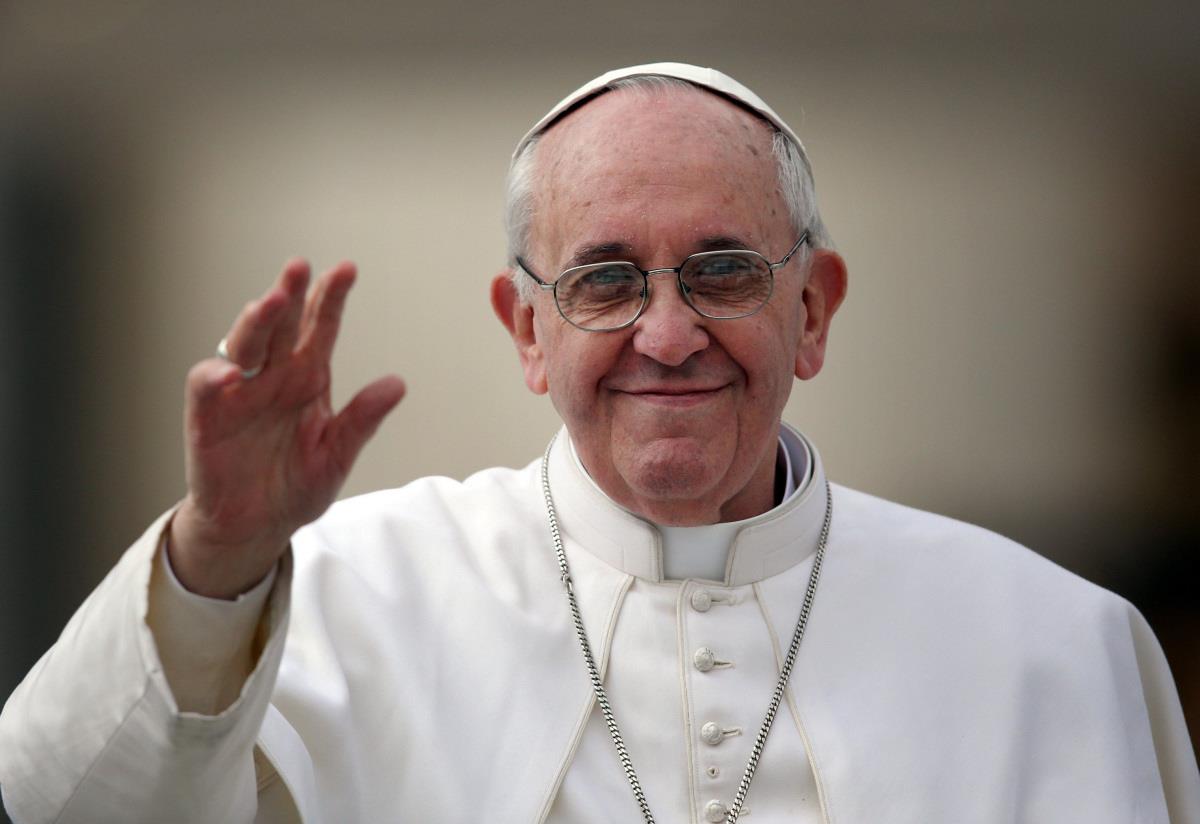 Sarajevo, May 14, 2015/ Independent Balkan News Agency
By Mladen Dragojlovic
All relevant BiH institutions are hard working to reach short deadlines to prepare for Pope Francis' visit, scheduled for June 6.
Some doubts regarding the security of the Pope have occurred after the terrorist attack in Zvornik, in April, but security agencies announced that the event will be under strict control. Special security measures will be established in the whole country and, especially, in Sarajevo, the place Pope Francis chose for his destination. It is expected that police officers will overwhelm the BiH capital streets in order to control large number of believers who will come to the city from BiH and regional countries.
"All necessary security measures are taken to ensure that this important event will take place in the best possible way and that believers will be able to feel the message of peace Pope Francis brings. We are still working on some details to raise security of all people on the highest level", said Federation BiH president, Marinko Cavara.
In some streets, during this event, traffic will be banned and citizens will not be allowed to go out on their balconies and windows. One of the measures is also the restriction of trade with alcoholic drinks in the entire city.
It is expected that more than 80,000 persons will have the honor to be on the city stadium, where Pope will hold a mass and address believers. Also, large number of people will be able to follow the event on big screens outside of stadium. It is estimated that there will be more than 150,000 citizens gathered.
According to the schedule, the Pope will arrive in Sarajevo International Airport at 9:00. After a short ceremony, he will go on the BiH Presidency Building square for the official welcome ceremony and meeting with BiH officials. After that, the Pope will hold a mass at Košeo stadium at 11:00, after which he will meet with BiH bishops and hold several speeches. His departure for Rome is planned for 20:00.
Member of BiH Presidency, Dragan Covic, confirmed on the press conference Thursday that all preparation are ongoing without problems and that security is a matter of special concern. Director of the Directorate for coordination of police agencies in BiH, Mirsad Vilic, said that the visit of the Pope is an opportunity for BiH to improve the international image of the state.
"On the day of the visit, BiH will be under special security measures. Regional cooperation is established and we have good exchange of information with Interpol. In addition, we follow social networks on the internet, Vilic said on the joint press conference with Dragan Covic.
Pope John Paul II visited BiH two times and, during his first visit, large amount of explosive was found under one bridge in Sarajevo, near the route of his vehicle. The second visit, to Banja Luka, was without security problems.
This will be the first visit of Pope Francis.