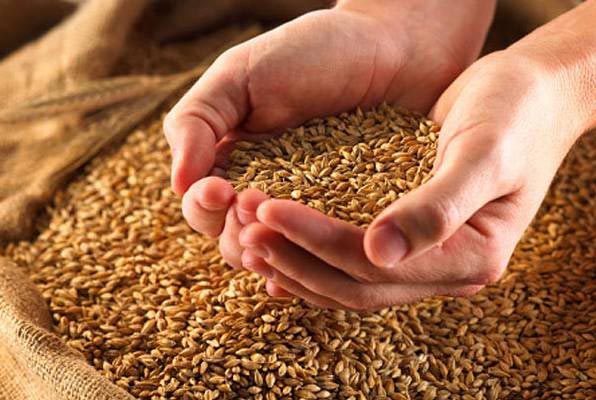 Head of the EU Delegation to BiH, Lars Gunnar Wigemark, said on Thursday on the conference about the strategic development of the phytosanitary sector in BiH that it is impossible for any country to compete on the market without proper phytosanitary measures taken during production.
Wigemark, at the conference in Sarajevo, pointed out that the agricultural sector in BiH is one of the sectors that provide the most opportunities.
"However, many farmers suffer the financial damage during the time they did not have the opportunity to receive the necessary support and incentives for their production", Wigemark said.
The conference "Strategic development of the phytosanitary sector in BiH – Outcomes and lessons learned within the framework of the  EU PHYTO-BiH Twinning project" begun at Thursday in Sarajevo. Along with BiH experts, the conference is attended by representatives of Italy and Poland.
Wigemark in his address said that most farmers who are producing milk and dairy products, for a year have the opportunity to export their products to the European market, and as a result there was a sharp increase in exports, and not only to Croatia, but also to other EU markets. As a good example Wigemark noted an increase in exports of fruit and vegetables from BiH to the EU market, and especially mentioned a large increase in export of raspberries.
"This year's raspberry exports reached a value of 15 million BAM (7.5 million Euro), which is a significant sum in relation to the entire export of fruits and vegetables. It made a profit of four million BAM (2 million Euro)", Wigemark said and stressed that this is proof that the product that meet the phytosanitary requirements can be competitive in the market.
Also, BiH export the potatoes and fish on the EU market as these products already meet the phytosanitary requirements.
Director of the BiH Administration  for Plant Health, Radenko Radovic, said that this institution is the  the main beneficiary and coordinator of the implementation of the Twinning project "EU PHYTO-BiH", which should be completed in March next year. Other beneficiaries are relevant institutions entities and Brcko District.
"Today's meeting aims to exchange opinions and define the strategic directions of further development", Radovic said.
He explained that BiH in the implementation of activities related to plant health should organize more projects.
Since the beginning of implementation in January 2015, the EU Twinning Project, which is the organizer of the conference, conducted a number of activities with significant achievements in order to support the country's approach to EU standards in the area of phytosanitary policy./IBNA