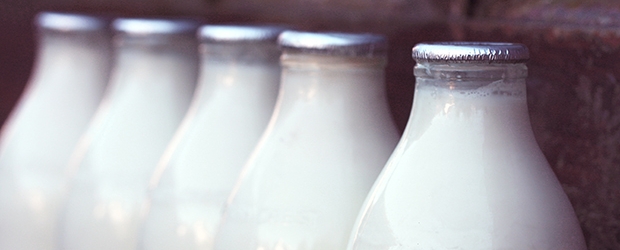 Zagreb, December 9, 2014 / Independent Balkan News Agency
By Mladen Dragojlovic
Less than two months after the general elections, in October, the House of representatives in BiH held its maiden session and finished one of the most controversial tasks in BiH political history.
The majority in the new Parliament will consist of Party of the democratic action (SDA), Democratic front (DF), Croatian democratic union (HDZ) and parties from Republic of Srpska gathered in coalition under name Alliance for Changes (Serb democratic party-SDS, Party of democratic changes-PDP and Peoples democratic movement-NDP). The ruling party in RS, Alliance of independent social democrats (SNSD) will be in the opposition in the state Parliament, and it makes for confusing situation which can result to the blocking of decision taken on federation level.
SNSD president, Milorad Dodik, said earlier that the MPs of this party in House of peoples on state level, with three delegates, will block all laws and parliamentary decisions which they estimate as "anti RS" and not in the interest of the smaller BiH entity.
The first parliamentary session passed without major problems, since SNSD delegates became aware early on that there was no chance they would be a part of the majority. Sefik Dzaferovic (SDA) is elected for new speaker, Borjana Kristo (HDZ) and Mladen Bosic (president of SDS) are elected for Dzaferovic's deputies. The election of Kristo on the position of deputy means that her party, despite the big friendship of HDZ president, Dragan Covic, and SNSD president, Milorad Dodik, will participate in new majority, without SNSD.
Many analysts in BiH said that this situation can cause problems in BiH parliamentary life. The reason is that opposition in state Parliament is consisted by two "wounded lions" SNSD, which can't accept to be in opposition on state and ruling party in RS, and the biggest loser on elections, Social democratic party (SDP). Analysts estimated that the parliamentary battle for any decision which will bring BiH closer to European union will be hard, despite the fact that all parties proclaimed their readiness to speed the BiH path toward status of EU candidate.
SNSD opposition status was confirmed after first Parliament session by Nikola Spiric, SNSD delegate in House of representatives, who said that the party will act "in proper manner".
"Sometimes others will like it, sometimes not, but we will act in accordance with the Constitution and the Dayton peace agreement. The new majority has serious job. They will have as much of our support as they respect us, said Spiric.
The next step in establishing government institutions in BiH will be establishing of House of Peoples in BiH Parliament and, right after that, a Council of ministers. Chairman of the BiH Presidency, Mladen Ivanic, said to media that he expect this job done by end of January next year.