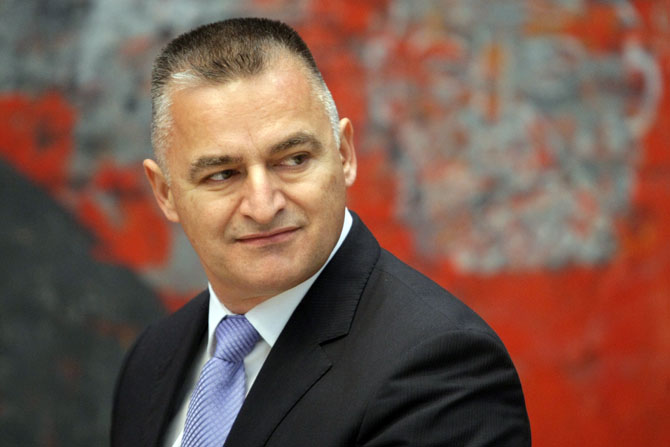 Sarajevo, March 31, 2015/ Independent Balkan News Agency
By Mladen Dragojlovic
The BiH Parliament, almost six months after the election, confirmed on Tuesday afternoon the new Council of ministers and finished this obligation just a day before the deadline.
The parliamentary session was scheduled for noon but several delegates in relevant Parliamentary Commission asked for an hour recess to study all the written material about this very important issue. Eventually the session begun late in the afternoon and, after the Chairman of Council of ministers Denis Zvizdic, announced who were appointed as ministers, the delegates had the chance to debate on it. However, until the last hour it was uncertain that parliament will confirm the Cabinet.
Opposition MPs in BiH Parliament had a lot of remarks regarding the manner the council was established, and most of them pointed out the luck of ministers or deputy ministers from national minorities, what is Constitutional obligation. Also, they were unsatisfied with the lack of women in the council.
Social Democrats Party biH (SDP BiH) MP, Sasa Magazinovic, said that for him the decision on the appointment of ministers and their deputies in the Council of Ministers and Deputy Chairman of the Council of Ministers, which is before the House of Representatives hearing on the proposed adoption of the Chairman of the Council of Ministers Denis Zvizdić, is unlawful and send a very bad picture for national minorities in BiH. His party colleague, Denis Becirovic, said in the discussion that this Council of Ministers doesn't have a clear programme.
Chairman of BiH Presidency, Mladen Ivanic, said after the parliamentary session that it is very important to bring the new council of Ministers in full power and to start with the reform of laws.
"It is important to move things in BiH in a positive way and keep a good environment for reforms which is established with the joint statement of  BiH Presidency, signed by all political leaders in the country", Ivanic stressed.
He added that this Council of ministers must be ready to respond to criticism, but if ministers make positive changes it will be worthy and useful. Ivanic finally expressed his hope that this Council will not repeat the mistakes of previous Councils in the past, which hadn't left anything positive behind them.