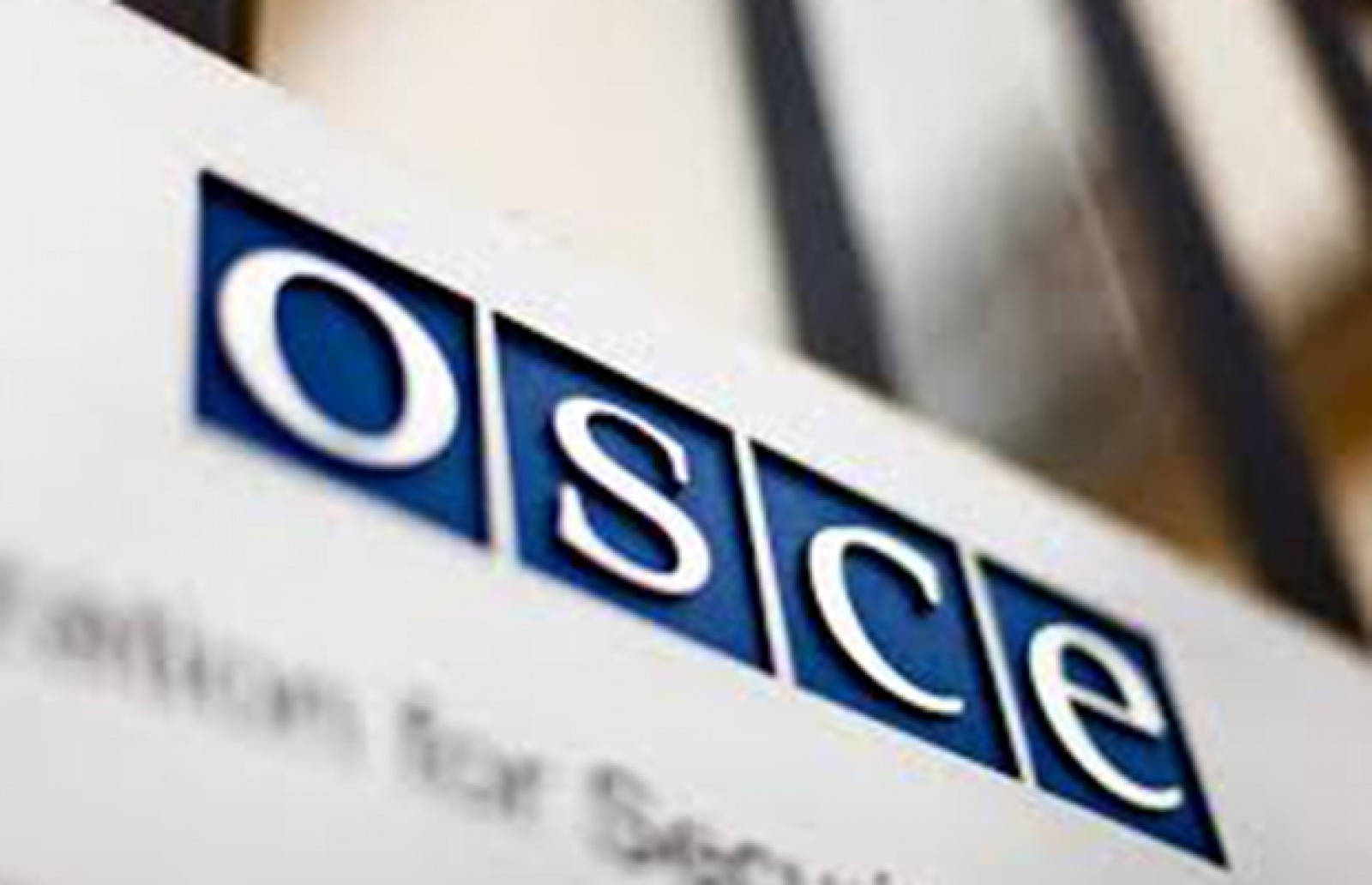 The OSCE Representative on Freedom of the Media, Harlem Désir, and Kathleen Kavalec, Head of the OSCE Mission to Bosnia and Herzegovina, strongly condemned the physical attack and threats against RTV Zenica journalist Sinan Gluhić.
In the press release, OSCE recalled that, on June 5, a member of a political party in Zenica assaulted journalist Sinan Gluhić. Earlier, the President of the party's Cantonal Board was reported to have made a threatening phone call to the journalist. These incidents are believed to be connected to Gluhić's posts on social media, on 31 May, about the delayed construction work on a local road.
"I strongly condemn the shameful and dangerous attacks against journalist Gluhić. Such attacks and threats against the media are unacceptable, especially by politicians. I call on the authorities to swiftly investigate the incidents, bring the perpetrators to justice, and protect the journalist", Désir said. The Representative further emphasized that a culture of impunity should not prevail.
"Any attack or threat made against journalists, especially in connection to media investigations on issues of public interest, is unacceptable. When incidents such as this occur, all members of society must take them seriously, in particular the local authorities that should provide journalists with the protection they need at once", Kavalec stated.
Désir and Kavalec recalled the Ministerial Council's Decision No. 3/18 on the safety of journalists, which urges "political leaders, public officials and/or authorities to refrain from intimidating, threatening or condoning – and to unequivocally condemn – violence against journalists". They concluded that targeting media professionals because of their work is an attack on freedom of expression, democratic values and citizens' right to be informed.
BH Journalists Association, member of SafeJournalists network strongly condemned the threats and physical attack on Gluhic and demanded an urgent investigation into this incident and sanctioning of Spahic.
"It is unacceptable for any person, let alone a political party or its members, to use force – physical, psychological, online or offline – against journalists. The attack on Gluhić is a clear case of political power abuse and violation of fundamental principles of media freedoms", said Borka Rudić, secretary-general of BH Journalists Association, adding that "journalists of RTV Zenica and other media have long faced political pressure and threats by the political party officials from the municipal and cantonal authorities. It has to stop".
Sulejman Spahić, member of the A-SDA party, physically attacked Sinan Gluhić, a journalist of the local public media RTV Zenica. The attack was preceded by days of verbal threats and insults to Gluhic by the A-SDA leaders via telephone and social networks, especially Facebook.
On Friday, June 5 Gluhić was on his way to work when he was physically attacked by Spahić. In front of witnesses, Gluhić received death threats from Spahić, followed by a hit to the neck and face. The incident was reported to the police and recorded, as well as the threats Gluhić received in the previous period. On the same day, A-SDA party issued a statement denying the incident. Zenica police administration initiated an investigation and took statements from both actors. The case is to be referred to the Prosecutor's office. It was reported that a 24-hour police protection for Gluhić was requested./ibna