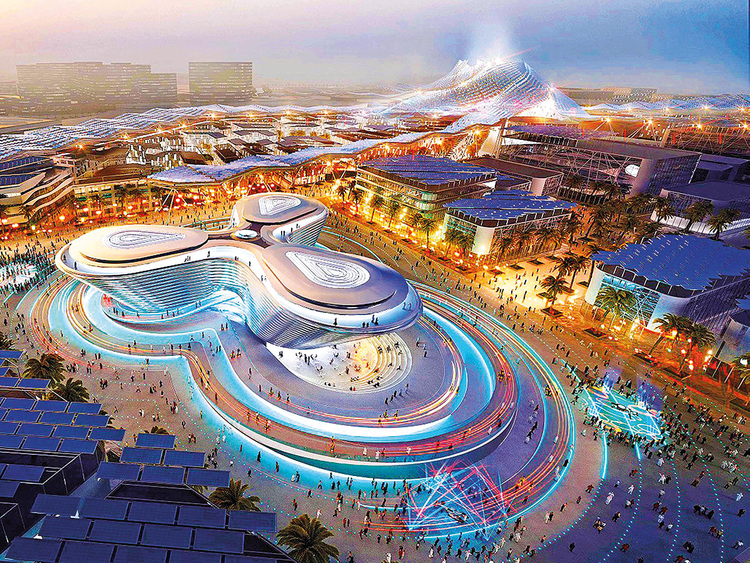 After the Kanton Sarajevo government decided to finance the participation of Bosnia and Herzegovina in EXPO 2020, the state pavilion in Dubai was opened.
The opening came after months of uncertainty about BiH participation, as the Council of Ministers was not able to take decisions on this issue. The organizer of EXPO 2020 has offered to cover all the costs of preparing and drafting a six-month program for BiH businesses to present at this prestigious fair, but there was no agreement about the remaining funds. The most expensive item in the rest of the funding was the preparation and development of a comprehensive BiH presentation and performance program.
In addition to this offer for the organizer to fund the BiH economy performance and presentation program, the UAE Government previously designated and fully equipped the BiH pavilion in Dubai.
The BiH Council of Ministers, in the end, backed off the participation, but the Kanton Sarajevo government did not. Canton's Economy Minister Adnan Delić confirmed to the Anadolu agency that the pavilion is opened and equipped.
Delić stated that the pavilion will be functional and that in the coming days it will be additionally prepared and filled with contents that will be a unique promotion of the economy and tourist potentials, which will be presented as opportunities for investors and visitors.
"Over the next six months, we will present to the world all our natural and industrial potentials, with a special emphasis on the specifics, innovation and strategic branches of the economy. We believe that all the effort we've invested will be returned through investments that will, in addition to the recovery of our economy, generate and improve the business environment that will position Sarajevo and Bosnia and Herzegovina as one of the most competitive tourist and investment destinations in this part of Europe," Delić told Anadolu agency.