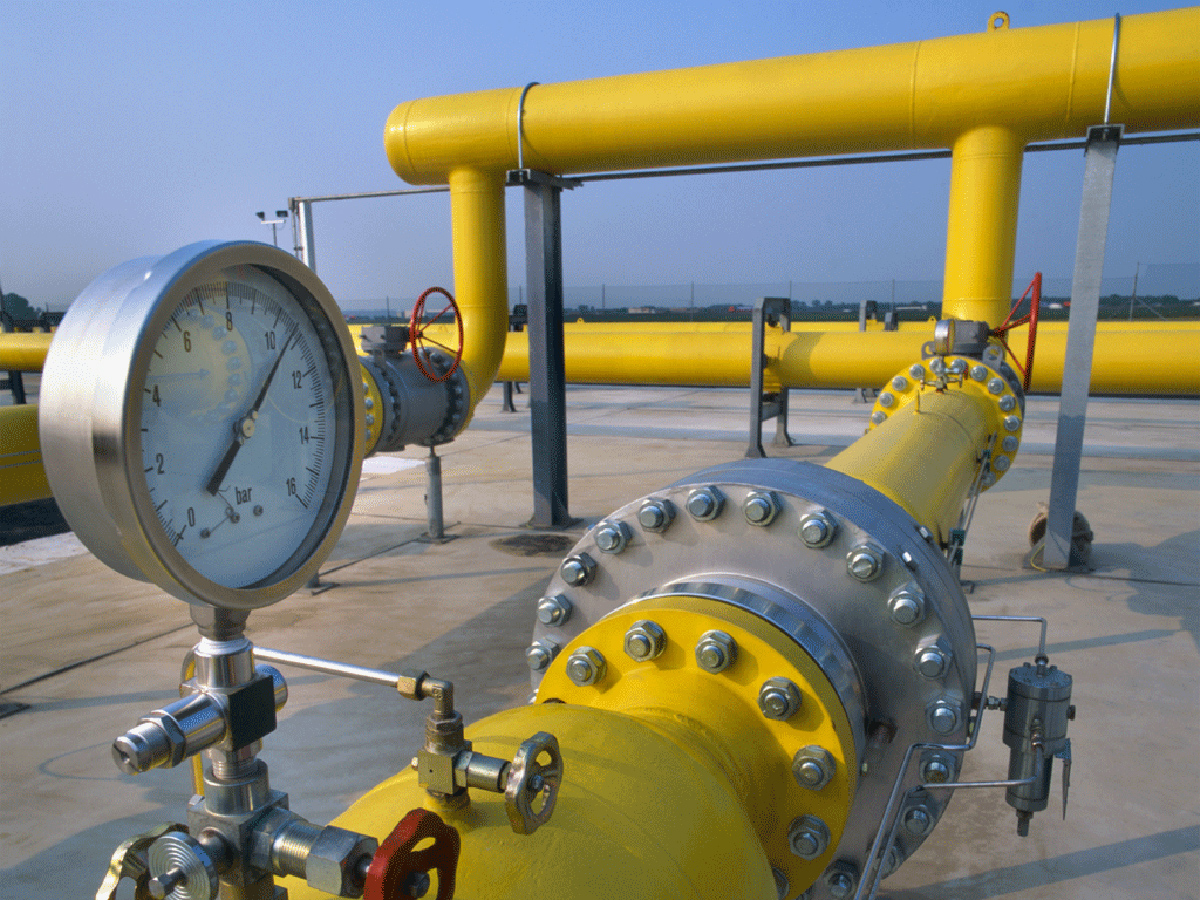 Natural gas supply in Federation BiH was shortly set under question mark on Thursday as importer, Energoinvest Company, said that it will stop the supply because the distribution company, BH Gas, did not pay the bills for March. Energoinvest announced that the suspension of import would take place on Friday early in the morning.
The suspension of gas supply is "an inevitability caused by the non-payment of Energoinvest's invoice for imported and delivered gas for the month of March 2021 by BH Gas d.o.o. Sarajevo," the Energoinvest Company said.
"Although consumers in the Federation of BiH duly paid for this gas and settled their obligations for the month of March 2021 through local distributors or directly to BH Gas, BH Gas refuses to pay the bills to Energoinvest," said the company, adding that this prevents them for paying the Russian gas supplier Gazprom Export and all customs and tax obligations.
The issue has been ongoing for months, the company said, explaining that the Russian supplier sent a note warning that no gas will be delivered until the debt is paid.
"As the payment did not take place despite multiple warnings sent to BH Gas, as well as the filing of a lawsuit by Energoinvest before the competent court, further gas deliveries will be suspended on May 7, 2021," it said.
BH Gas is trying to "maintain the position of absolute control and power," the company said, arguing that its behaviour is intentional and that it has caused financial and reputational damage to Energoinvest.
Entity government, at the session on May 6, sent the warning to BH Gas saying that the debt must be paid and the company informed that it was done during the day. According to the announcement, BH Gas paid the bill for March and VAT to Energoinvest Company.
After inspecting the payment, Energoinvest informed the relevant ministry that BH Gas had only partially fulfilled the obligation, ie that it had not paid the complete amount from the invoice.
The Federal Minister of Energy, Mining and Industry, Nermin Džindić, told the citizens that there would be no interruption in the supply of natural gas, and that the outstanding obligations would be paid on time, the Office of the Government of the Federation of BiH for Public Relations announced.