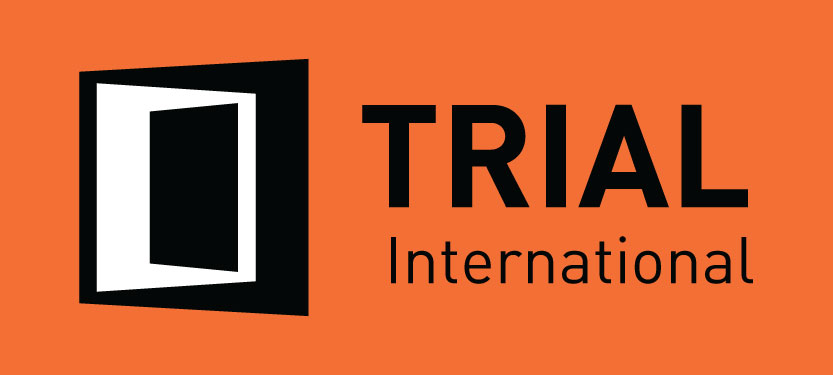 The United Nations Committee against Torture (CAT) has condemned the BiH authorities for failing to fulfil their obligations towards a victim of sexual violence.
This is the first case that the UN body called on Bosnia and Herzegovina to pay the compensation requested by the victim, to issue an official apology, and to ensure that she receives immediate and free medical and psychological care.
Adrijana Hanušić Bećirović, TRIAL International's senior legal advisor in Sarajevo considers this decision as "hugely important, and not only at the local level".
"It is the first decision adopted by the CAT regarding a complaint filed by a victim of conflict-related sexual violence. Moreover, it is the first time that an international body examines the applicability of statutes of limitations regarding compensation claims in torture cases", said Hanušić Bećirović.
TRIAL International represented the victim in this case and she won the case on the BiH Court in 2015. The court decision ordered the perpetrator of the violence to pay compensation of BAM 30,000 (approximately EUR 15,000). The latter could not honour the payment of such an amount. As for the State, it does not have funds to guarantee the payment of the amounts granted in such situations. Thus, the complainant received nothing.
At this stage, the only option theoretically available to her at this stage would have been to institute civil proceedings to establish the obligation of the Entities and the State to guarantee compensation, in cases where the perpetrator is unable to cover the costs. However, the Constitutional Court ruled that such claims in civil proceedings are subject to limitation periods of 3 to 5 years. As a result, victims are left with no effective legal recourse to obtain financial compensation. By ruling that statutes of limitations do not apply to victims of torture, the CAT acknowledges the continuous trauma that torture victims are experiencing. Statutes of limitations deprive survivors of the right to compensation and rehabilitation they need, in breach of States obligations under Article 14 of the Convention.
In its decision, the Committee, therefore, requests Bosnia and Herzegovina to pay compensation to the complainant and to ensure that she receives immediate and free medical and psychological care. The State is also required to issue an official apology to the victim. This groundbreaking decision also states that BiH must also establish an effective reparation scheme at the national level to provide all forms of redress to victims of war crimes – including sexual violence.
The CAT also urges Bosnia to develop and adopt a framework law clearly defining the criteria for obtaining the status of the war crime victim, and hence setting out the specific rights guaranteed to victims by the State./ibna