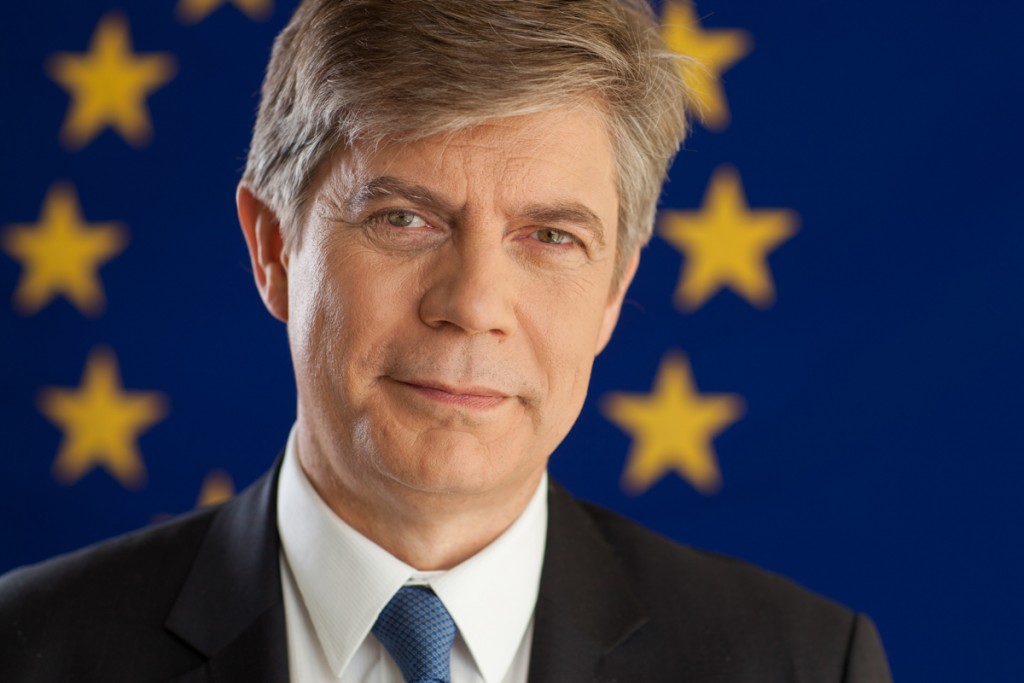 The Head of the Delegation of the European Union to Bosnia and Herzegovina, Lars-Gunnar Wigemark, held a meeting with members of the Collegium of the House of Peoples of the Parliamentary Assembly of BiH in Sarajevo to discuss about the continuation of the reform processes in the state.
After the meeting, Wigemark emphasized the special importance of BiH parliament when it comes to integration processes, assessing that this level of authority had not previously been ready or was unable to adopt regulations on time, resulting in a very limited number of adopted laws.
However, he stressed that for significant steps towards the full membership in the European Union, it will be necessary to adopt a whole set of regulations, rules and standards stemming from the legal acquis.
Wigemark identified two key issues that need to be solved as soon as possible. The first is to harmonize the Rules of Procedure that should regulate the work of the joint parliamentary body between the Parliamentary Assembly of BiH and the European Parliament.
"This has been waiting for the last three years, and for this reason, this joint parliamentary body has not had the opportunity either to meet or to harmonize any common positions or conclusions. This has become a kind of obstacle in our mutual relations", Wigemark explained.
He added that this would be recognized as a problem in the forthcoming opinion of the European Commission on BiH's application for membership.
As the second issue, he highlighted the continuation of the implementation of the socio-economic reforms, because the four-year Reform Agenda on this question expired. At the time of the adoption, the Agenda met certain circumstances and needs, but now it is necessary to continue the implementation of reforms.
Wigemark also expressed the hope that the process of forming the authorities in BiH will soon be completed, in order to proceed with the necessary reforms.
Although he does not consider it strange that the government has not yet formed, since there are similar examples in EU member states, the current moment in BiH is now more important because the state is at the intersection of whether it will continue its path to the EU or will once again go around in circles.
"You can have authority in a technical mandate, but they do not have the same legitimacy. For true cooperation, we need to have the right partner on the other side", Wigemark concluded.
The Chairman of the House of Peoples of the PSBiH Bakir Izetbegović confirmed that Wigemark handed him a document containing the European Commission's view of the continuation of reforms within BiH.
He announced that members of the European Parliament will arrive in BiH soon, and in late March, European Commissioner for Neighborhood Policy and enlargement negotiations, Johannes Hahn, will also visit BiH./ibna