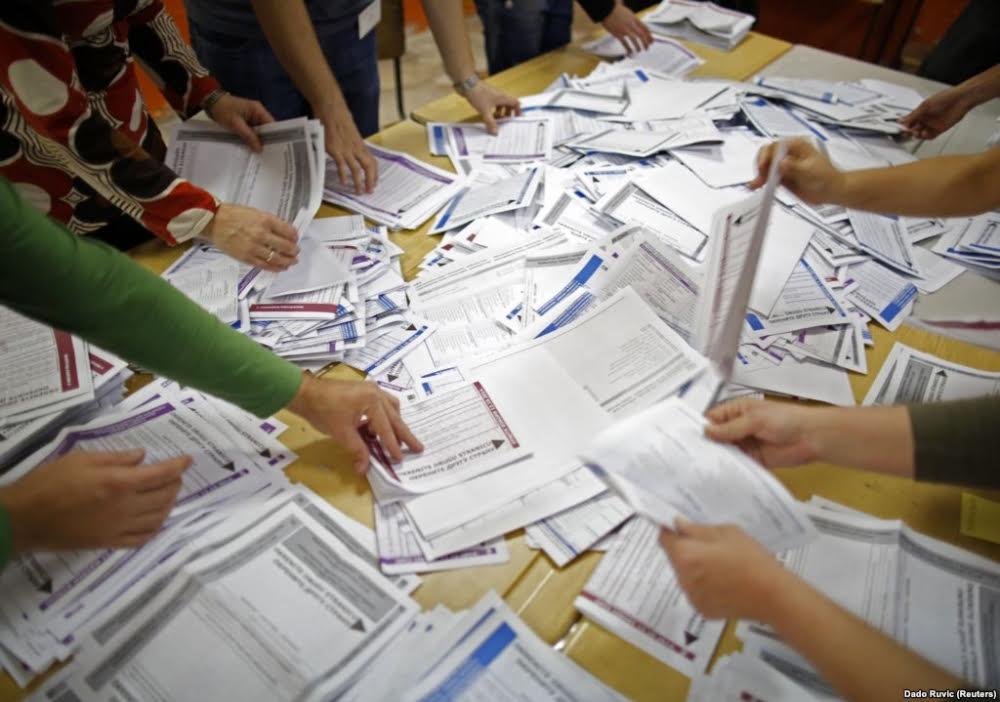 Bosnia and Herzegovina is the country that, according to its Constitution, respects the human rights of all citizens. However, that is not true in all cases.
One of the exceptions is the Election Law, which does not allow all citizens to be elected to some of the highest political positions in the country. Also, the parliamentary elections of the Federation BiH House of Peoples is disputed because it allows the Bosniak majority to elect Croat representatives, who are a minority, in this important institution. The problem is not new as it was first raised a few years ago, but, as in many other cases, changes in BiH do not come easy.
As the General Elections in October are nearing, adopting the changes before May, when the Central Election Commission will officially announce the date of the Elections becomes of crucial meaning and importance. Consequently, politicians have a pressing deadline to agree on this important matter.
International community's representatives who offered their help recognised the importance of the changes. U.S. Ambassador to BiH, Maureen Cormack, and EU Special Representative, Lars Gunnar Wigemark, held a series of separate meetings with political parties' representatives and then gathered most of them to discuss the changes. After the meeting, which took place on Wednesday, it was announced that a small step forward was made.
Commenting on the meeting, Wigemark said on Thursday that in this process will benefit no one.
"All relevant political partners in Bosnia and Herzegovina are involved in the process of enacting electoral legislation. The next step is to continue the process involving all political partners so that everyone can present what they want and find a common compromise," Wigemark said.
He added that political parties should solve the problem as soon as possible, and that the Delegation of the European Union in Bosnia and Herzegovina, together with other actors, is there to help.
"This country should continue to work and make progress, if it wants to become a member of the European Union. This is a crucial moment. It is very important for all countries of the Western Balkans to follow the strategy, and this is true for Bosnia and Herzegovina also," Wigemark noted.
He emphasised that there is no specific plan B in case there are no changes in the electoral legislation, but he hopes that this will not be the case.
Wigemark added that, "Political parties are responsible for this process, and on Wednesday they showed that they were interested in finding a solution. For the first time, the situation was somewhat more optimistic."
After the elections, BiH will face the next set of changes, which must be adopted if the country wants to continue its path towards the European Union. Newly elected officials on key positions will do that job. Until now, there was no success, but perhaps, new officials will make the difference…. / IBNA