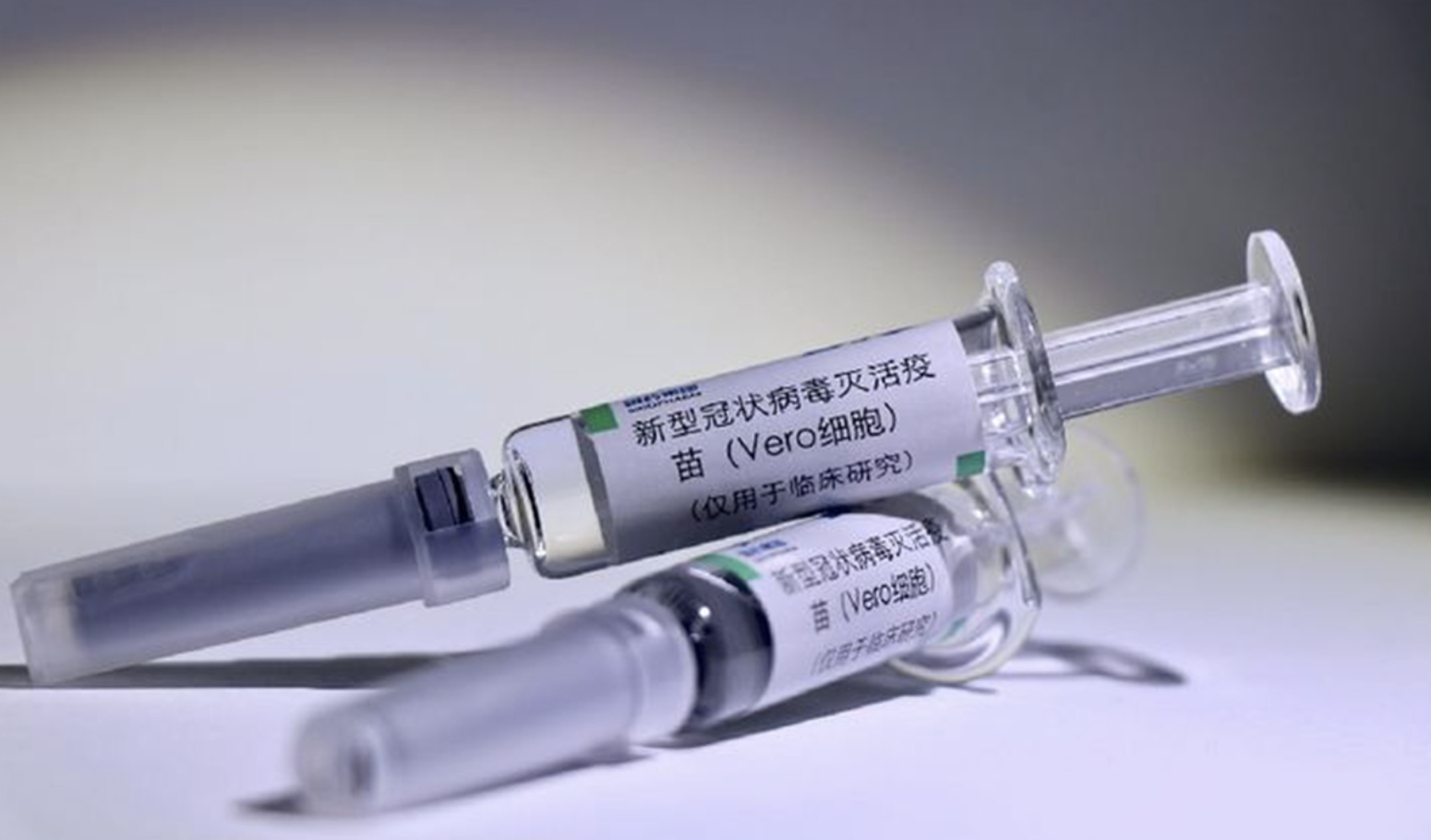 Today, 20,000 doses of the Russian Sputnik V vaccine against Covid-19 arrived in Banja Luka, finally allowing for the mass vaccination of the population in Bosnia and Herzegovina to kick off.
However, only persons living in the Republika Srpska entity can receive this vaccine.
As announced, the priority groups for vaccination are people over the age of 65, health workers and nursing home users, as well as the staff who work there.
Negotiations are currently underway with Russia on the delivery of additional doses of the Sputnik V vaccine next week, with RS Prime Minister Radovan Višković expecting another 100,000 Russian vaccines to arrive in RS by the end of March.
After the delay in the delivery of vaccines ordered by the COVAX mechanism, the authorities in RS started direct negotiations with the Russian company, with the pre-order of 400 thousand doses.
The Russian vaccine is administered in two doses 21 days apart and is similar in composition to that produced by Oxford/AstraZeneca.
RS received 5,000 vaccines from Serbia and a large number of medical workers from RS were vaccinated there via an organized transport. However, medical workers in the Federation of BiH will not be left without the vaccine either. Serbian President Aleksandar Vučić will arrive in Sarajevo on Tuesday, where he will hand over 5,000 vaccines for the Federation of BiH.
Bosnia and Herzegovina ordered 1.23 million doses of vaccines through the COVAX mechanism, however it has yet to receive a single dose. The problem is that BiH has not yet signed some of the documents required by both COVAX and vaccine manufacturers referring to statements of responsibility. In order to solve this problem, the members of the BiH Presidency will contact the highest officials of the World Health Organization on Wednesday. /ibna