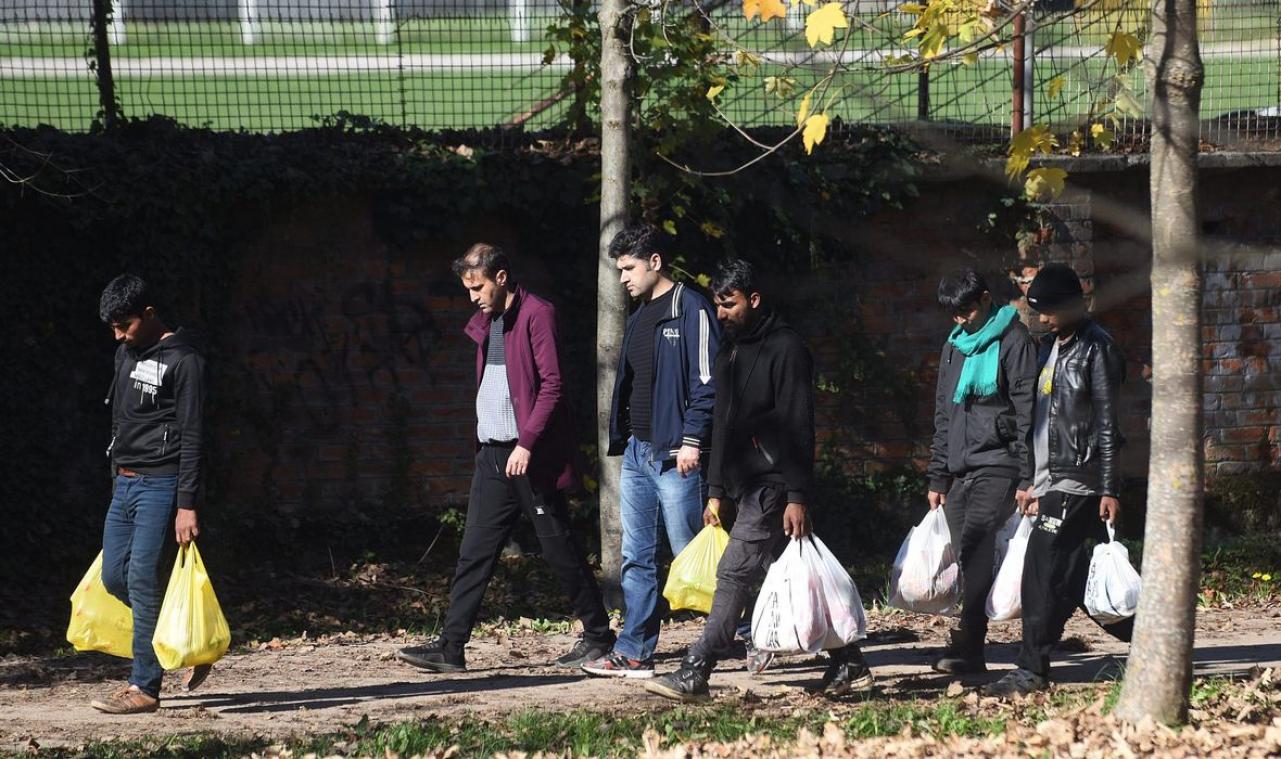 From 2018 until now, with the help of the Assisted Voluntary Return (AVRR) program from Bosnia and Herzegovina, 1,088 people returned to their countries of origin, the International Organization for Migration (IOM) confirmed to the FENA news agency.
As it was said, the interest in the program and the benefits it offers is growing, but the realization of returns due to restrictions caused by the coronavirus pandemic has greatly limited the possibilities for voluntary return to certain countries whose borders are still closed.
All beneficiaries returning to their countries of origin receive financial assistance, and those from particularly vulnerable and marginalized groups, according to primary needs, also receive additional reintegration support for starting a small business, education, treatment and / or housing.
The IOM says that the largest number of voluntary returns was realized in Iraq, Pakistan, Morocco, Iran, Algeria, Afghanistan and Tunisia.
People who decide to return to their country of origin have different motives and reasons for such a decision, and the AVRR program is there to provide the opportunity for voluntary return to be realized in a safe and dignified manner.
"Despite the benefits that the AVRR program provides to its beneficiaries, the possibility of returning to the country of origin is the last option for a certain number of migrants on the path to a better life," they say from IOM.
They also note that families with children very rarely decide to return voluntarily, since they have invested a lot in their trip to the countries of the European Union, and that they want to continue at any cost.
The circumstances of the pandemic further complicate the process of realization of voluntary returns, because some of the countries, such as Morocco and Algeria, have been closed for some time, and a large number of migrants registered for voluntary return are from these countries.
Also, warmer weather in the summer is usually a time of more intensive migrant movements and numerous attempts to cross the border irregularly in the hope of reaching the final destination in the European Union, and, consequently, interest in AVRR is reduced.
The IOM announces that in the coming period it will work more intensively on informing migrants about all the possibilities that the program provides and try to get information about the AVRR to every person from the migrant population who would like to return home voluntarily.
They add that communication with countries of origin and diplomatic and consular missions will be strengthened in order to give migrants as specific information as possible regarding the re-issuance of travel documents and the situation in countries of origin.